Addison's Trusted Remodeling
Contractors
You don't have to stress about your home remodel
with GP Homes and Repairs on your side.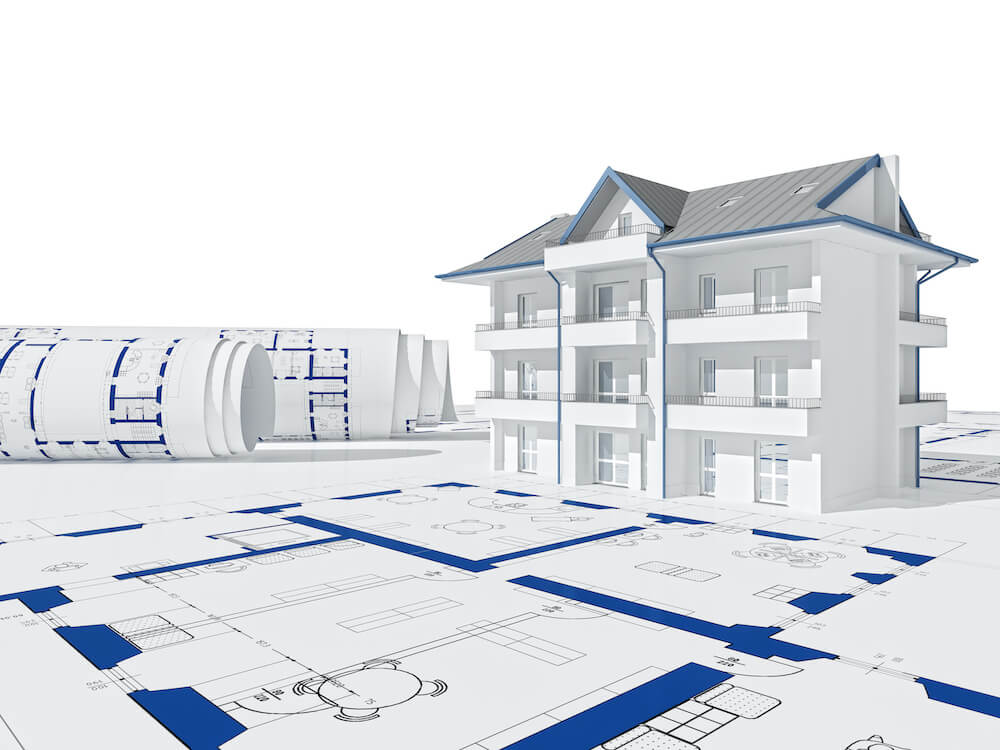 Remodeling Services in Addison, TX
Design a Home You Can Be Proud Of
For home makeovers in Addison, we're the sought-after contractor for no-stress remodels, additions, painting, and more.  We can customize your space and expand your space for a home you'll fully enjoy.  We're the no-stress renovation contractor, always focused on your needs, your style, and your budget.
Addison Remodel Specialists
Kitchen and bath remodel do indeed add value to a home.  But more importantly, they let you get the most from your home while you're living there.  Our home remodeling experts are experienced and know exactly how to match your dreams to reality.
Choose GP Homes
We aim to be the best room addition and remodeling contractor in Addison through devotion to our clients and a dedication to quality work done on time. We'll be involved and in touch with you throughout the process of creating ideas, design development, budgeting and scheduling, and making it happen. In addition to our major services described above we also do the concrete installation (including stamped concrete), floor repair, and floor installation.
WE'RE HERE FOR YOU
Contact Our Team Today
Get A FREE 2-Hour Design Consultation With An Interior Designer ($600 Value) Call For Details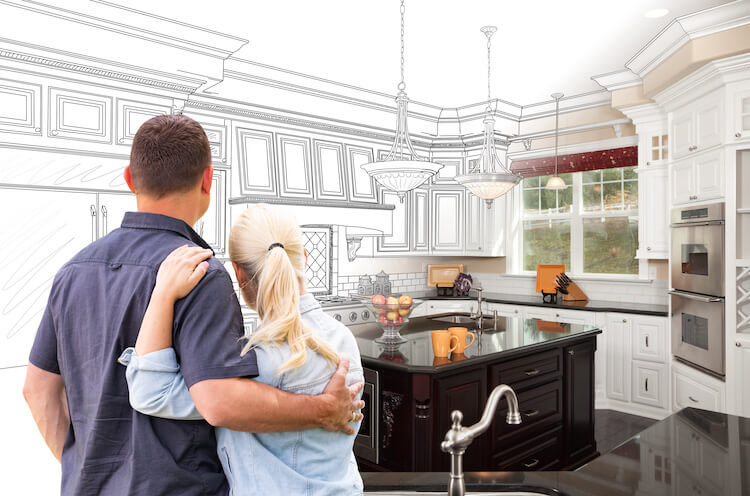 Kitchen Remodeling in Addison, TX
Cabinets and countertops looking old? Time for a new style? Our experts create kitchen designs that are as beautiful as they are functional. Then our crew makes it happen, quicker than you might think. Imagine no more cluttered countertops, crowded cabinets, worn flooring, uncomfortable or tiresome layouts, aging appliances, and fixtures. Kitchen remodeling transforms hearth and home. In a style you love. For an extra perk, consider eco-friendly and water-saving appliances with the latest features.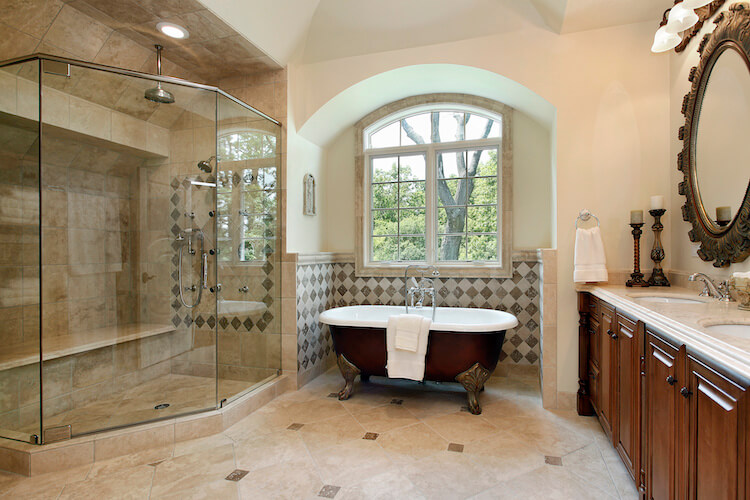 Bathroom Remodeling Addison
Tired of the old shower or tub?  Or are you looking for a whole new look and feel, even a whole new floor plan?  From updating fixtures to a complete makeover our bathroom remodeling experts have all the design and construction skills you'll ever need.  Looking for more efficiency to ease the morning rush?  Want a relaxing escape for the evening?  A harmonious style or new drama?  A luxury tub?  A stunning shower enclosure?  We'll make it happen.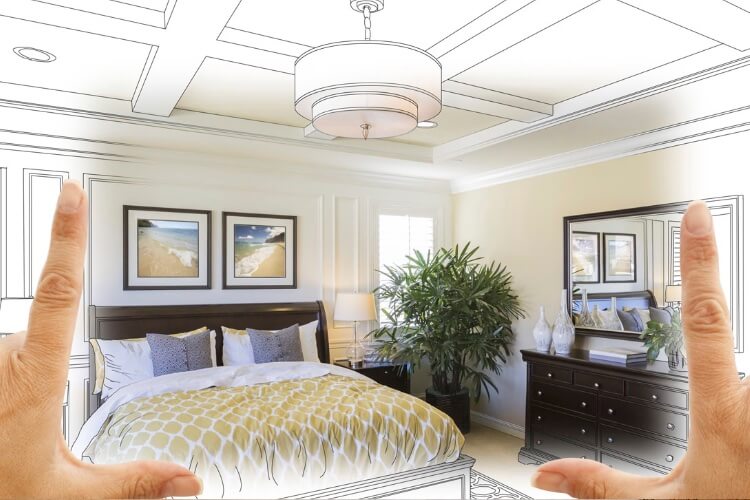 Room Additions in Addison
A room addition should be more than adding square footage.  We'll help you work out the best design — whether a garage conversion, an attic conversion, or a new room — to not just meet some specific needs but to reinvent the whole living space as well.  Then make it happen, hassle-free.  For home additions using a licensed general contractor is simply a must.  We'll make sure that everything is done right, with a minimum of disruptions.  That includes taking care of Addison's permits and inspection.
A room addition can increase the value of your property significantly.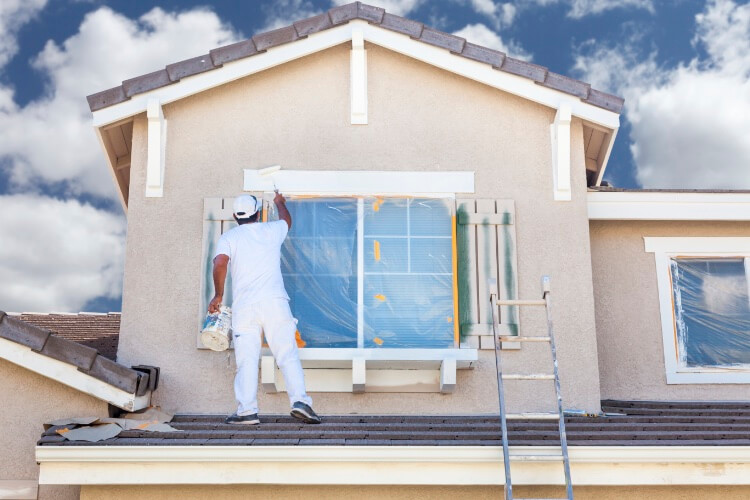 Exterior & Interior Painting
Whether indoors or exterior, residential or commercial, painting is a fast and lower cost way to reinvigorate your property. It also protects against the wear and tear of indoor living and outdoor exposure to the elements. Our professional painters can start with color coordination then proceed through prompt, efficient work for just-right results. That includes proper preparation for the best appearance and long-lasting results. Is it time for an affordable update in personalization and ambience? To add to the curb appeal and lifespan of a property? We're ready.

Get Your Home Project Started Today!