Fence Repair And Restoration Plano, Texas
With fence and deck repair and restoration, you can breathe new life into your home's aesthetic. With help from us at GP Homes and Repairs, you don't have to tackle this project solo. Using our expert craftsmanship and unmatched expertise, we deliver top-notch home remodels that add value and beauty to your abode.
GP Homes and repairs provide professional and affordable fence and deck restoration services to all Plano, Allen, Parker, Murphy, Frisco, Richardson, The Colony, and surrounding areas.
Need Professional Fence or Deck Restoration? Schedule A Consultation Today!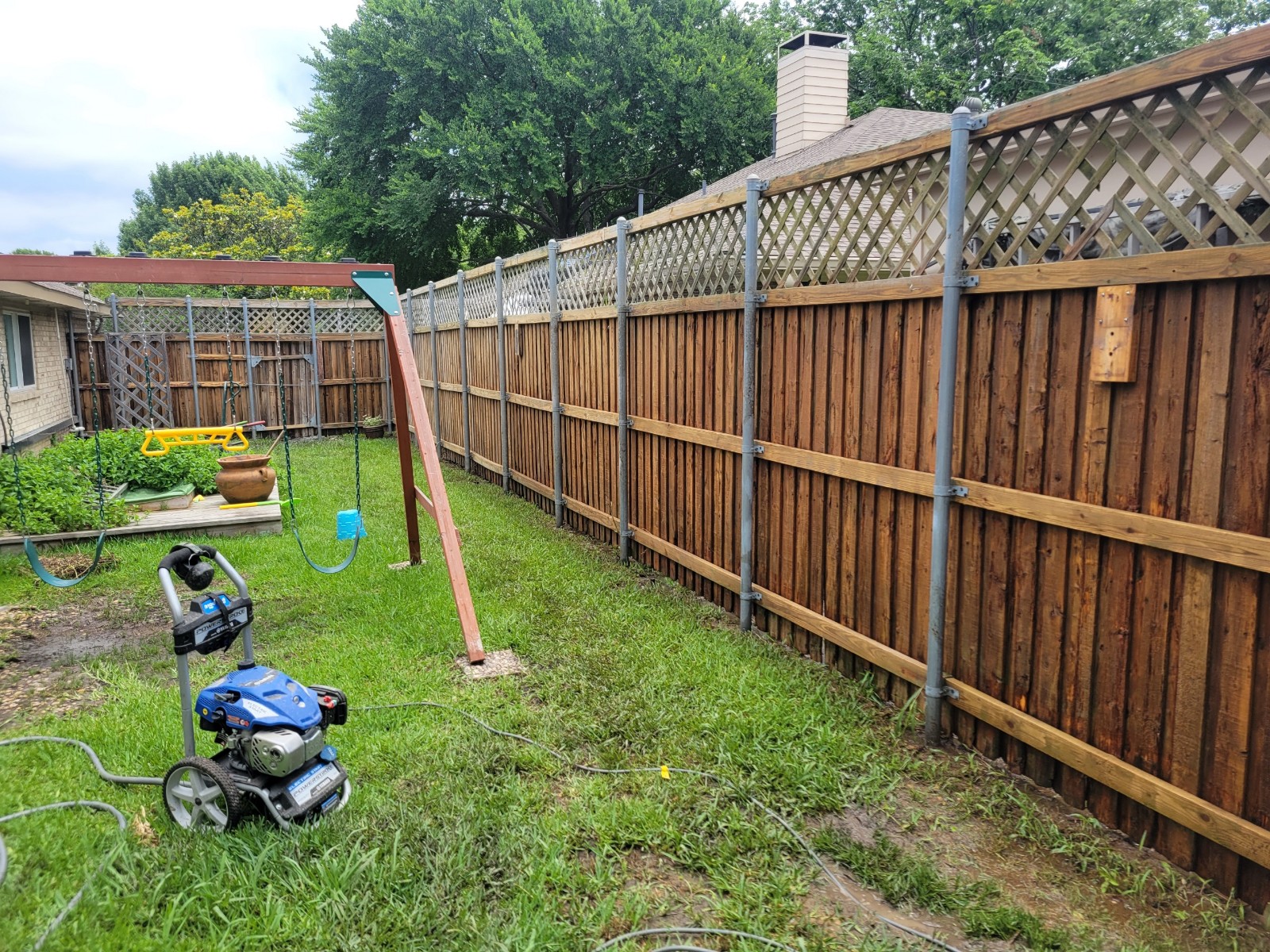 Fence Repair And Restoration Process
Whether your fence is old or losing its appeal, our custom fence repairs can transform your fence. Using our trusted cleaning and restoration process, we'll have your fence looking as good as new. When carrying out these procedures, here are some of the steps we follow.
1. Evaluation
To determine the condition of your fence, we'll conduct an evaluation. From there, we'll decide which treatment option will work best. Before moving forward, we'll provide you with an estimate.
2. Power Washing
We'll then use a power washer to remove all dirt, debris, mold, and algae. With a clean surface, we can easily stain your fence.
3. Restore The Wood
To restore the wood to its original color, we'll apply a conditioner that's rich with wood brighteners. Once the conditioner has worked its magic, we'll tighten any loose nails or screws.
4. Staining
To give your fence a fresh look, we'll finish the job with stain. Using multiple coats, we'll ensure that the finished product exudes style and charm.
Should You Repair Or Replace Your Fence?
In most cases, repairs are ideal for minor fence problems. For instance, if you notice cracks in the wood panels, loose posts, or discoloration, minimal repairs can work wonders. However, more substantial damage to your fence may warrant a replacement. What's more, if termites have destroyed your wood fence, you might want to consider replacing it. If your style preferences have changed, that's another reason to give your old fence the boot. No matter what you decide, our home fence repair and restoration solutions can satisfy your needs.
Restoring Old Fence Or Deck? We've Got You Covered
Many homeowners are keen to maintain their home's appearance, which is why our deck and fence restoration and repair services are so highly sought-after. While DIY tasks can be fun, you shouldn't attempt a home remodeling project of this size alone. At GP Homes and Repairs, we take the hassle out of these affairs with our thorough, prompt, and reliable solutions. For all your wooden fence repair, deck restoration, and fence restoration needs, place your trust in us.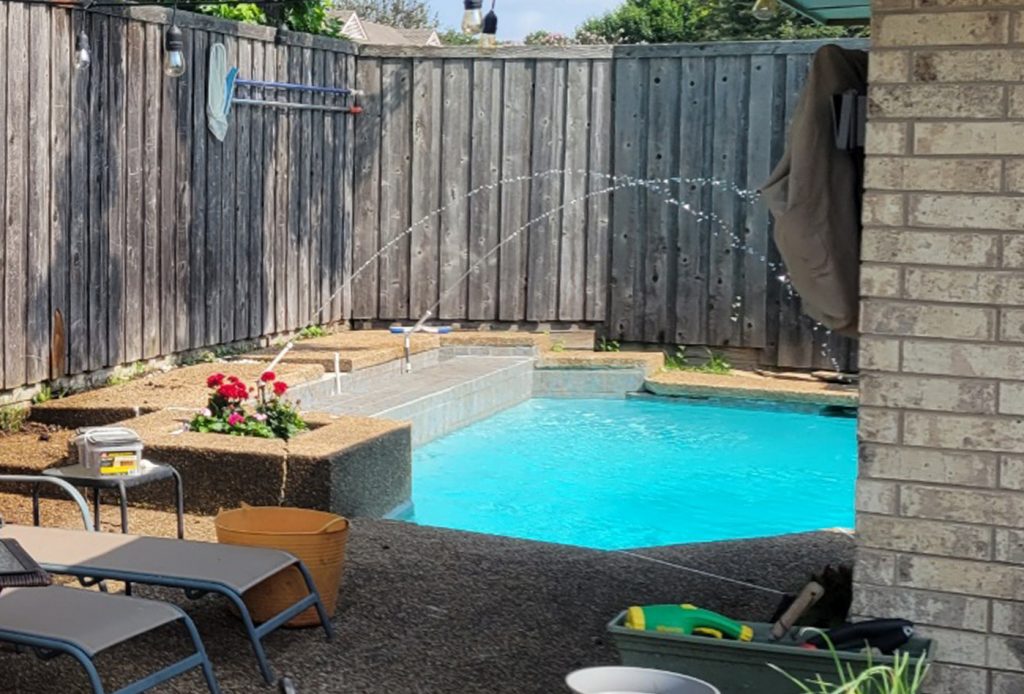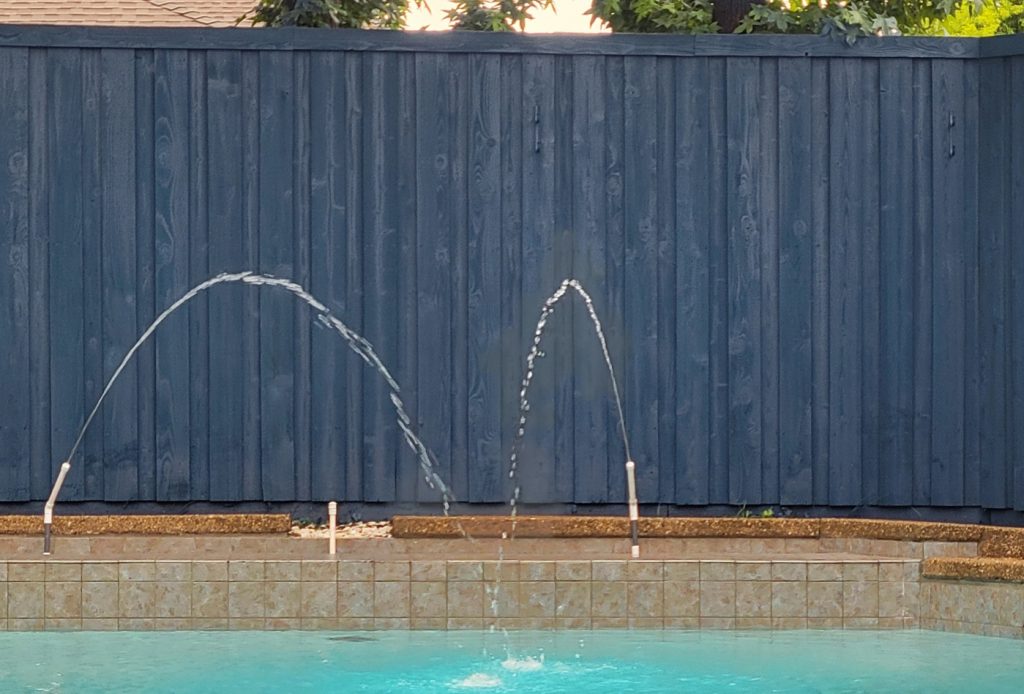 Serving Plano And The Surrounding Areas
From deck repair and home fence repair to deck restoration and wooden fence repair, we specialize in many fields. Much like our expertise, the areas we serve are vast. Whether you reside in Plano or a surrounding neighborhood, we can assist with your deck replacement, fence restoration, or restoring old fence projects. Contact us at 469-457-4815 to get your home renovations started today.