Allen's Top Remodeling
Contractors
You don't have to stress about your home remodel
with GP Homes and Repairs on your side.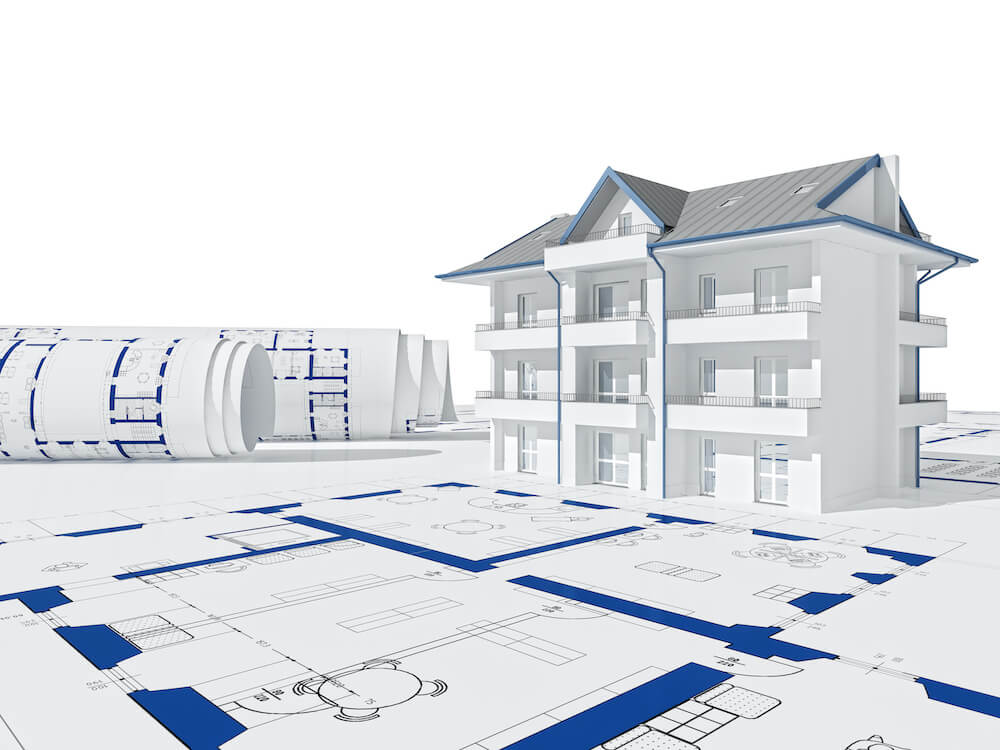 Home Remodeling Services in Allen, TX
Design a Home You Can Be Proud Of
Looking to turn your house into the home of your dreams?  We make custom remodeling and room additions stress-free in Allen.  From repainting to new bathroom fixtures to a completely new kitchen.  Or add a bedroom, den, or master bedroom suite with a luxury bath.  We're Allen's expert remodel specialists.  So get ready to break out of a dull daily routine and breathe new life into your home.
WE'RE HERE FOR YOU
Contact Our Team Today
Get A FREE 2-Hour Design Consultation With An Interior Designer ($600 Value) Call For Details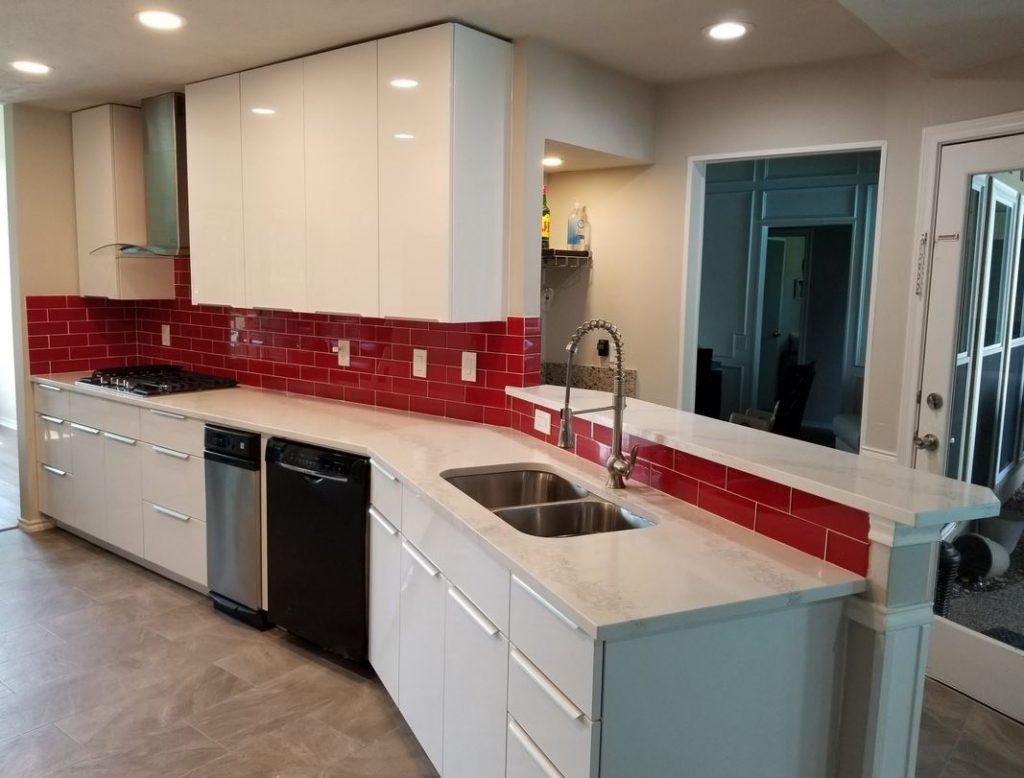 Kitchen Remodeling in Allen, TX
A great kitchen is a joy to be in — both functional and a beauty to behold.  Whether that means convenient cooking after work or a chef's dream, we'll understand your needs and style to create a kitchen design that's a perfect fit.  Say goodbye to old appliances, inadequate storage, and cluttered countertops.  Our kitchen remodel experts tailor countertops, cabinets, appliances, and every feature and detail to your style and lifestyle.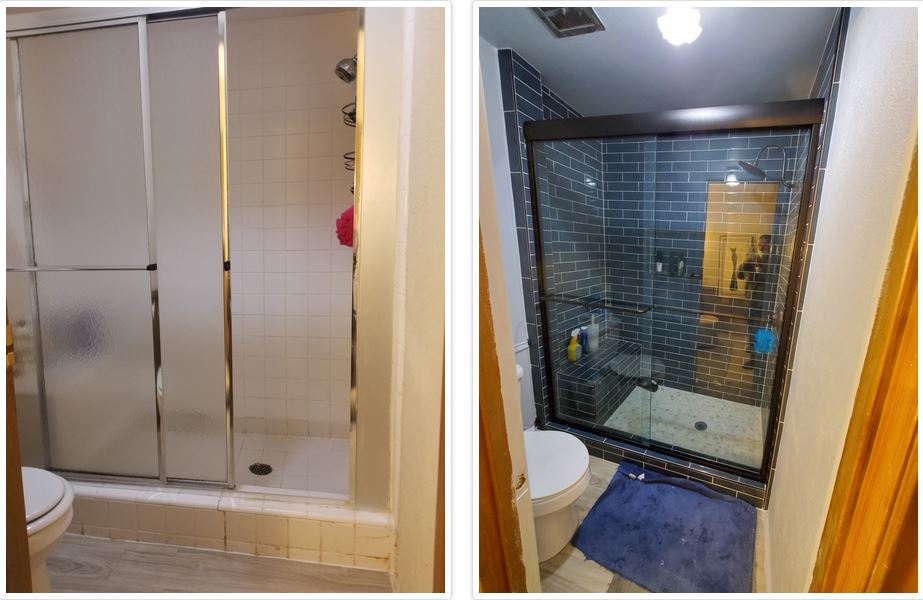 Bathroom Remodeling Allen, Texas
Bathroom remodels can take the same-old plain to a relaxing escape at the end of the day and an inspiring start to each new day.  Remodeling can range from a straightforward replacement of old fixtures to a complete re-think and entirely new floor plan.  How about a custom shower enclosure or a luxury tub?  But with fixtures, pipes, electrical, tile, and more you'll want our professional experts to design, install, and manage it all.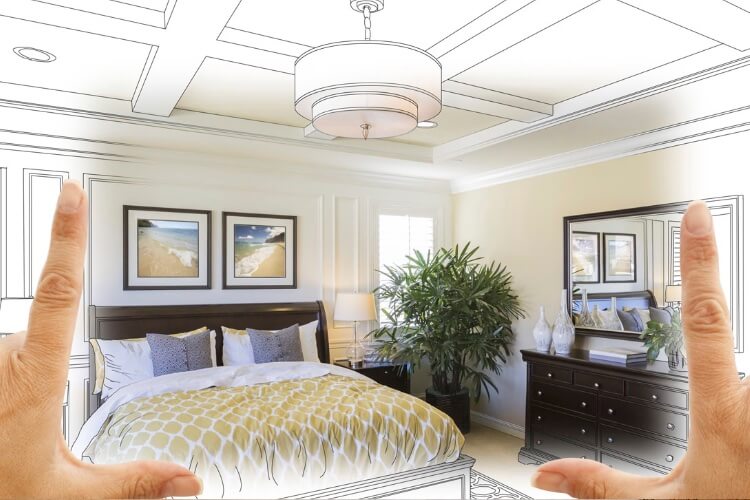 Room Additions in Allen
Need more room?  Perhaps an additional bedroom for a child, or a den to reinvent your living space.  An additional bathroom can transform the morning rush.  And don't forget that renovation increases a home's value, with additional square footage making a big difference.  Our design & remodel experts follow a streamlined process get you the space you need, quickly and with an absolute minimum of disruption.
A room addition can increase the value of your property significantly.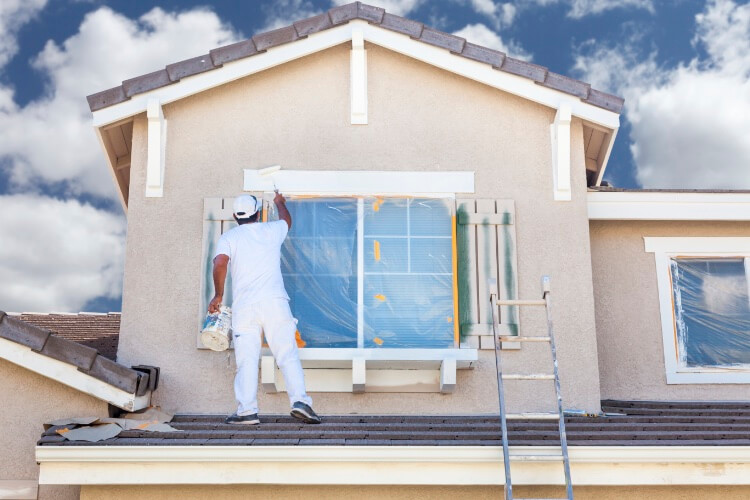 Exterior & Interior Painting
Exterior painting protects and beautifies your home  If paint is chipped, peeling, or dirty it's time to repaint.  Interior painting is an economical route to a new look and feel for your indoor life.  Either way, a fresh paint job increases the appeal of a home, personalizing it and giving it a cohesive ambience.  But you want the job done right — including the all-important "prep" work (repairing and preparing surfaces to be painted) — by our experienced and knowledgeable team.

Get Your Home Project Started Today!