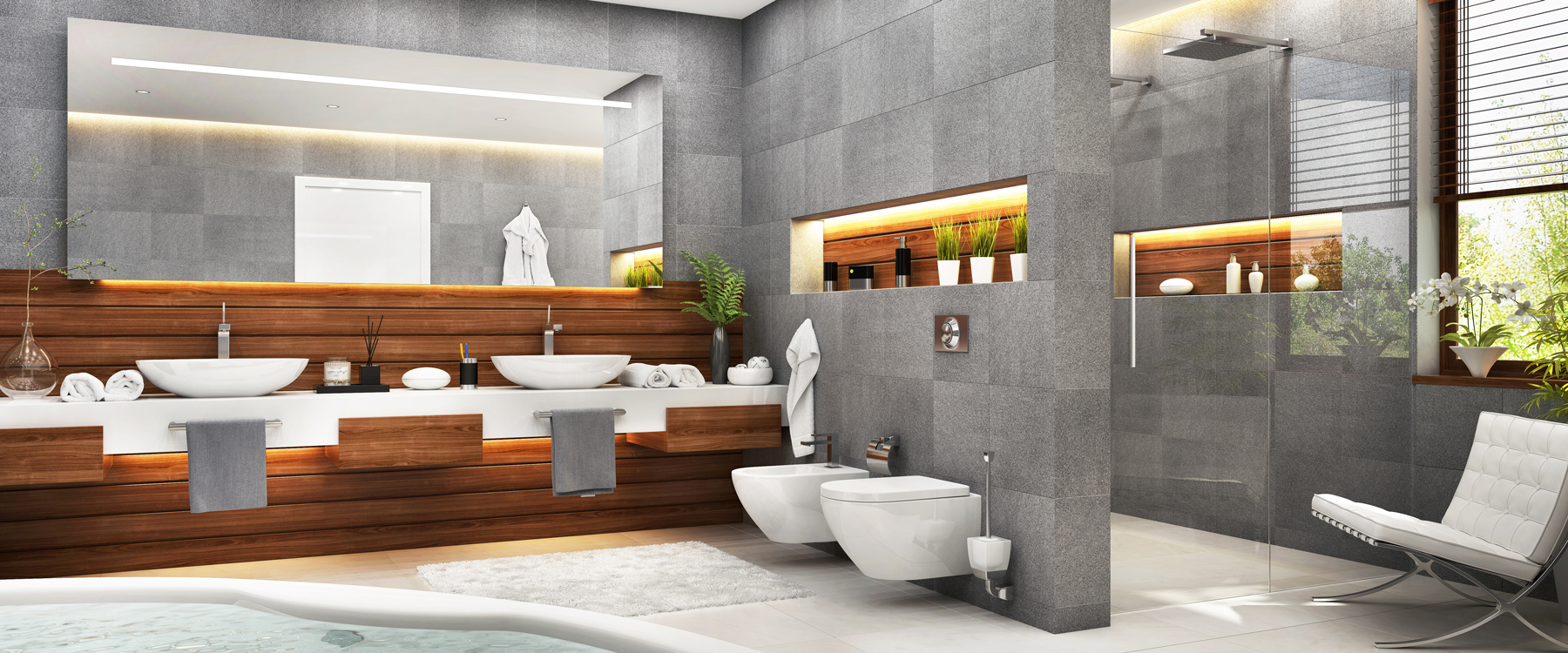 WE'RE HERE FOR YOU
Contact Our Team Today
Bathroom Remodeling Plano
Get A FREE 2-Hour Design Consultation With An Interior Designer. Call For Details
With bathroom remodeling, you can enhance your abode's aesthetic while modernizing your home's interior design. However, a project of this size requires professional intervention, which is why it's essential to hire a bathroom remodeling contractor like GP Homes and repairs. We provide complete remodeling services. Thanks to our expertise and experience, we make bath upgrades look easy. Whether you want to convert your shower into a bathtub, need help installing a new toilet, or require assistance while laying down new tile, we're equipped to help with all your bathroom remodeling needs. GP Homes and repairs provide professional bathroom remodeling services to all Plano, Allen, Parker, Murphy, Frisco, Richardson, The Colony, and surrounding areas.
Recent Bathroom Remodel Projects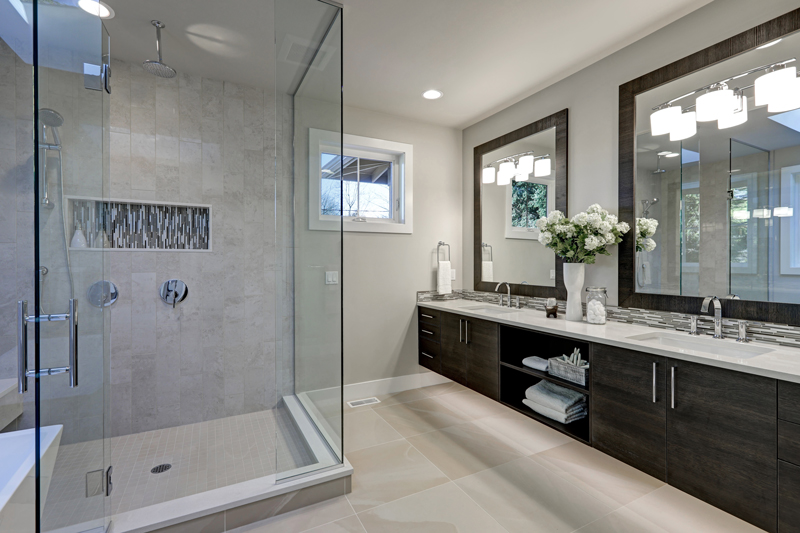 The Benefits Of Bath Upgrades
Breathing new life into your outdated bathroom promises many perks. Most notably, it allows you to increase your home's value. In fact, even minor changes can up your home's resale value by 102 percent. What's more, with shower upgrades, you save water and money. Perhaps the biggest draw to renovating your bathroom is the improved look and feel you receive. In other words, with guidance from a bathroom remodeling contractor, you can revive your bathroom's appearance while complementing your personal style and preferences.
We Help Bring Your Ideas To Life
With our bathroom remodeling Plano services, you're guaranteed our involvement from start to finish. From conceptualizing ideas to realizing them, we remain your partner in renovation through every stage of the process. If you haven't settled on a theme or layout, we'll walk you through the design and development stages. From there, we'll gather your budget and provide project projections. When you place your trust in us, you can bid farewell to the hassle that comes with shower upgrades and bath remodels.
Our Bathroom Remodeling Services Include:
Shower Remodels
Bathroom Makeovers
Walk-In Shower Designs
Small Bathroom Renovations
Luxury Bathroom Remodels
Bathroom Additions
Seamless Showers
Custom Cabinets
Zero Entry Showers
Get A FREE 2-Hour Design Consultation With An Interior Designer Call For Details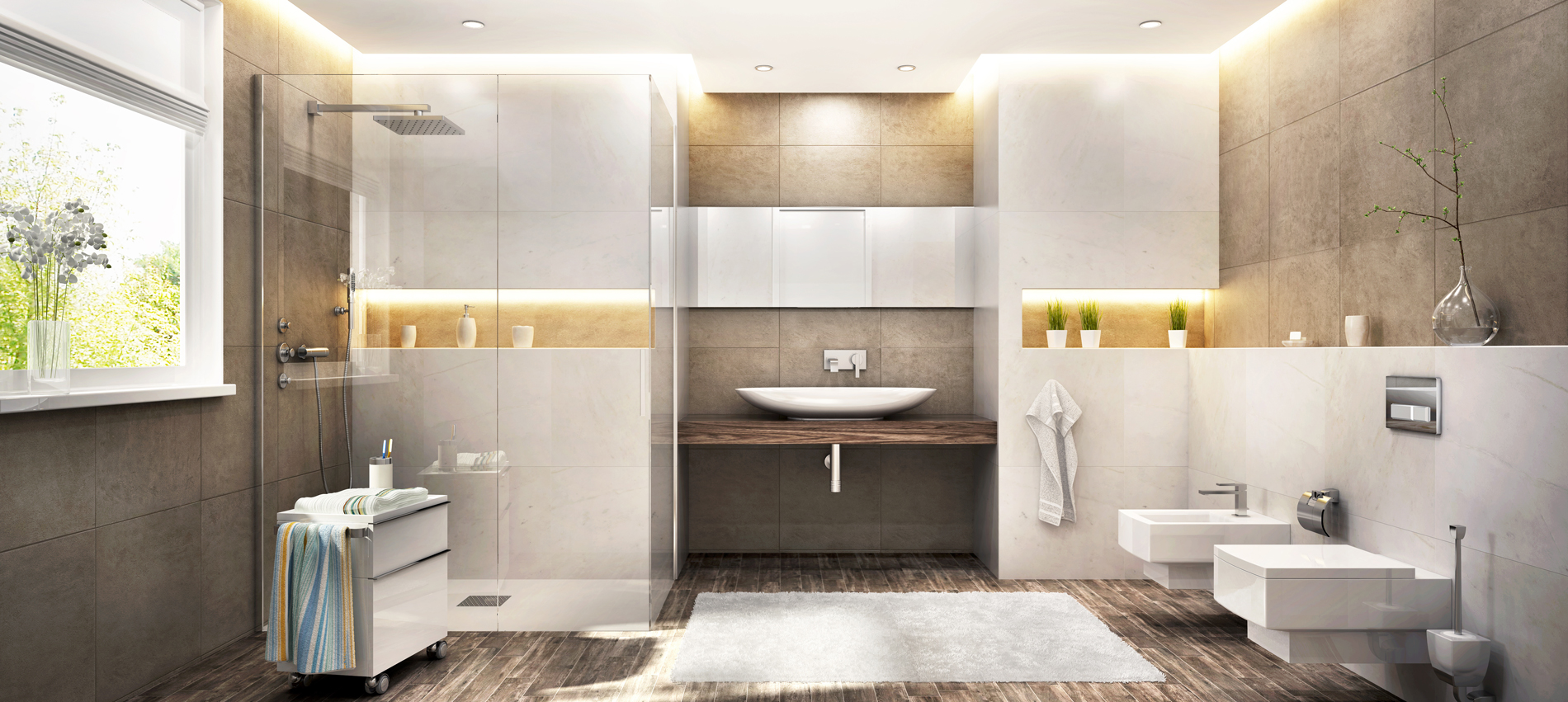 Your Trusted Bathroom Remodeling Contractor
Our sought-after remodeling services are available to the residents of Plano and the surrounding areas. With our many capabilities and industry insight, we offer peace of mind and convenience. If you have any questions or want to schedule a consultation, give us a call today.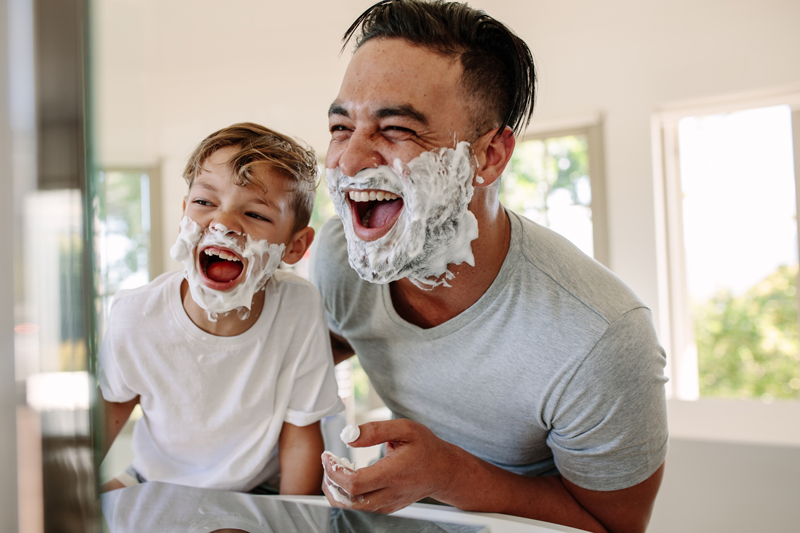 See What Our Happy Customers Are Saying

Get Your Bathroom Remodel Started Today!