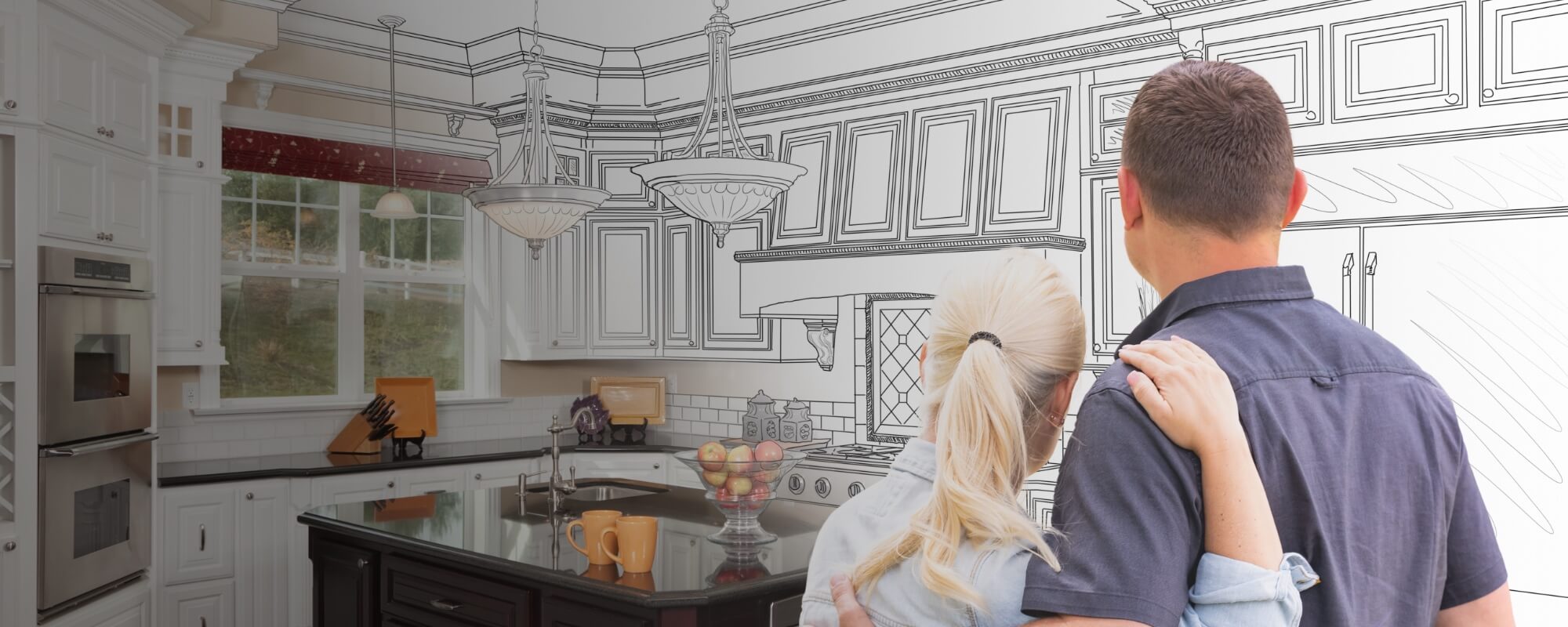 Kitchen Remodeling Plano, TX
Stop Cooking In A Cramped Kitchen. Schedule A In-Home Consultation
Transforming your home's aesthetic, enhancing your interior design, and improving your abode's appeal is made possible with kitchen remodeling. As a trusted kitchen remodeling contractor, we know how to carry out flawless kitchen renovations. With our expertise and creative insight, we help clients bring their dream kitchen to life. Whether your appliances are outdated, your countertops are scuffed up, or your cabinets are looking worse for wear, we can makeover your kitchen with our tried-and-true remodeling services.
GP Homes and repairs provide professional kitchen remodeling services to all Plano, Allen, Parker, Murphy, Frisco, Richardson, The Colony, and surrounding areas.
The Benefits Of A Kitchen Remodel
With a kitchen remodel, you gain access to several perks. Among the most prominent is improved functionality. However, increased value is another significant benefit. With kitchen upgrades, you can up your home's release value significantly, allowing you to get more bang for your buck. What's more, kitchen renovations promise more sustainability. In other words, you can opt for more modern, Eco-friendly appliances while redoing your cooking space. Above all else, remodeling your kitchen makes it possible to achieve the look, style, and feel you desire.
Giving Your Kitchen New Potential
With our kitchen remodel services, we make kitchen upgrades look easy. We've perfected a proven creative process that involves conceptualizing, tweaking, and fulfilling your design needs. In addition to our innovative efforts, we've also mastered the installation and finishing phases. Along the way, we welcome all questions and concerns to ensure that the finished product complements your wants, needs, and budget. Take the hassle out of updating your kitchen when you make us your go-to kitchen remodeling contractor.
WE'RE HERE FOR YOU
Contact Our Team Today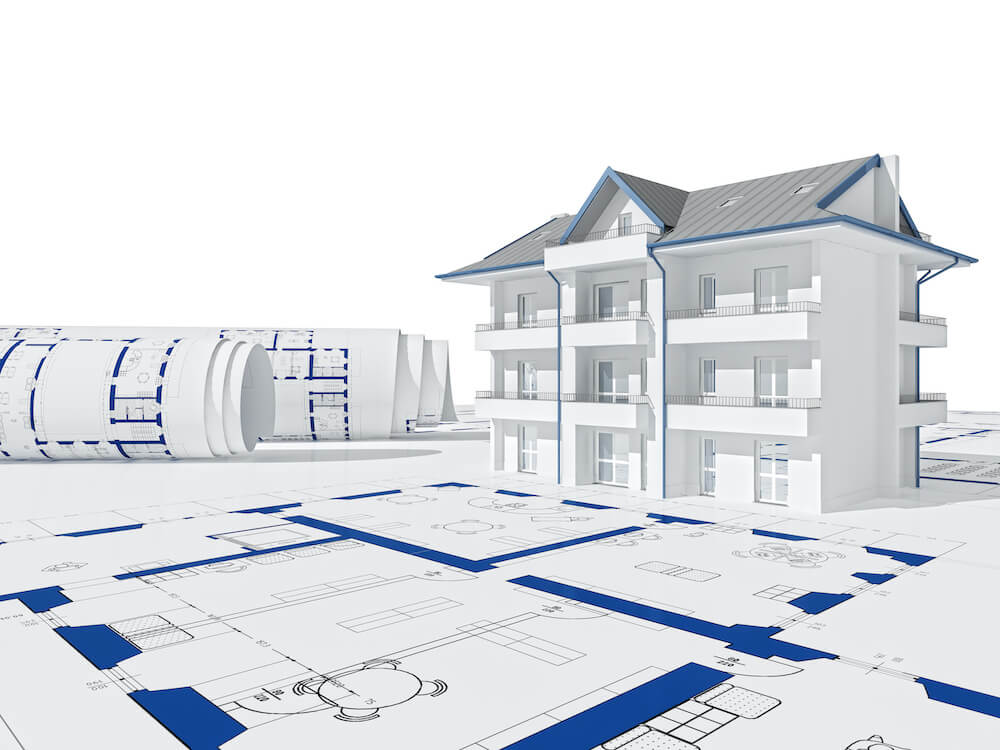 Recent Kitchen Remodel Projects
GP Homes & Repairs offers a full range of home renovation services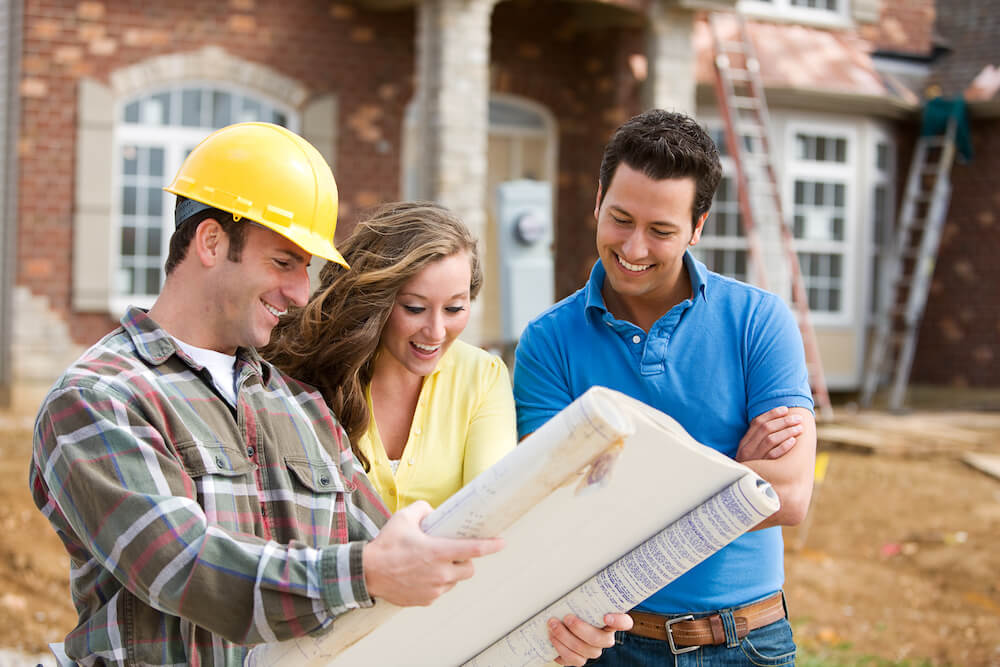 A Noted Kitchen Remodeling Contractor In Plano, Texas
Whether you reside in Plano or the surrounding areas, our remodeling services are available to various Texas locals. With our many skills and passion for collaboration, we breathe peace of mind and convenience into the renovation experience. Receive your free quote, learn more about our services, or schedule a consultation by giving us a call today.

Get Your Kitchen Remodel Started Today!