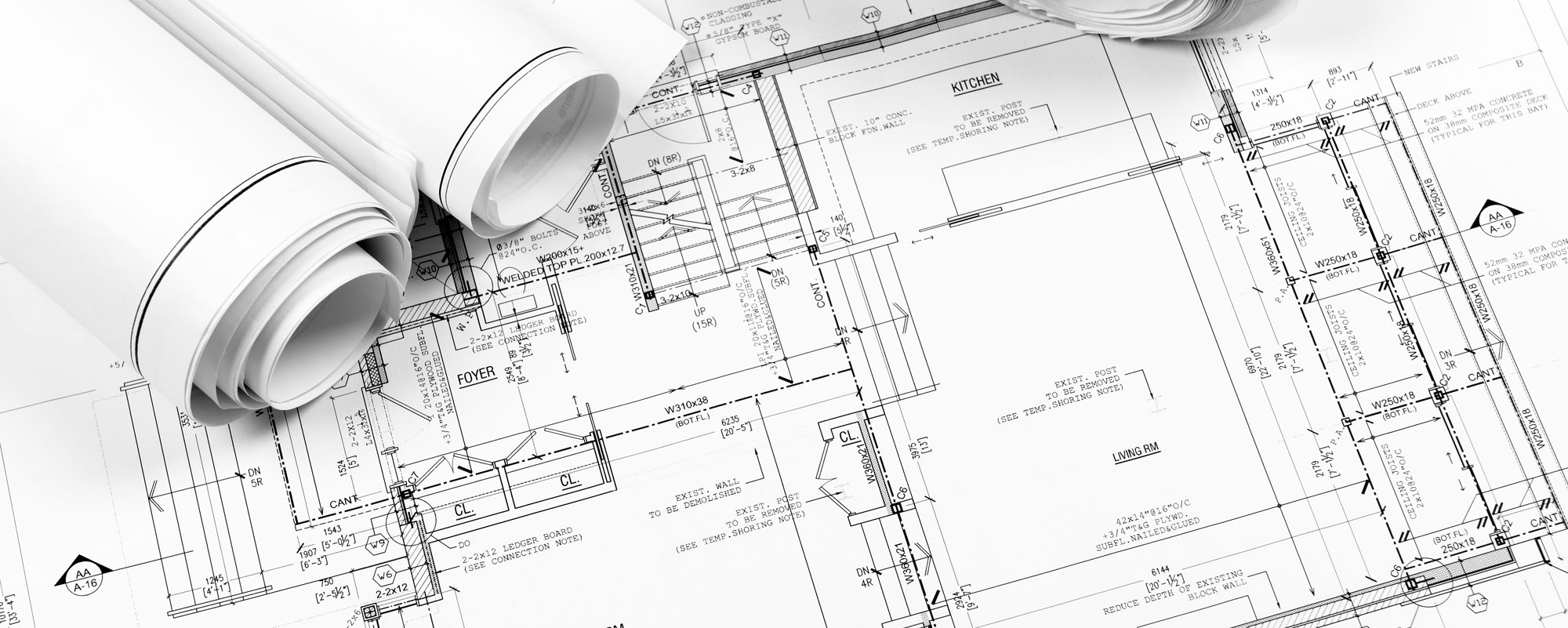 YOUR LIFE,
UNINTERRUPTED
Our Team is Here for You
You don't have to stress about your home remodel
with GP Homes and Repairs on your side.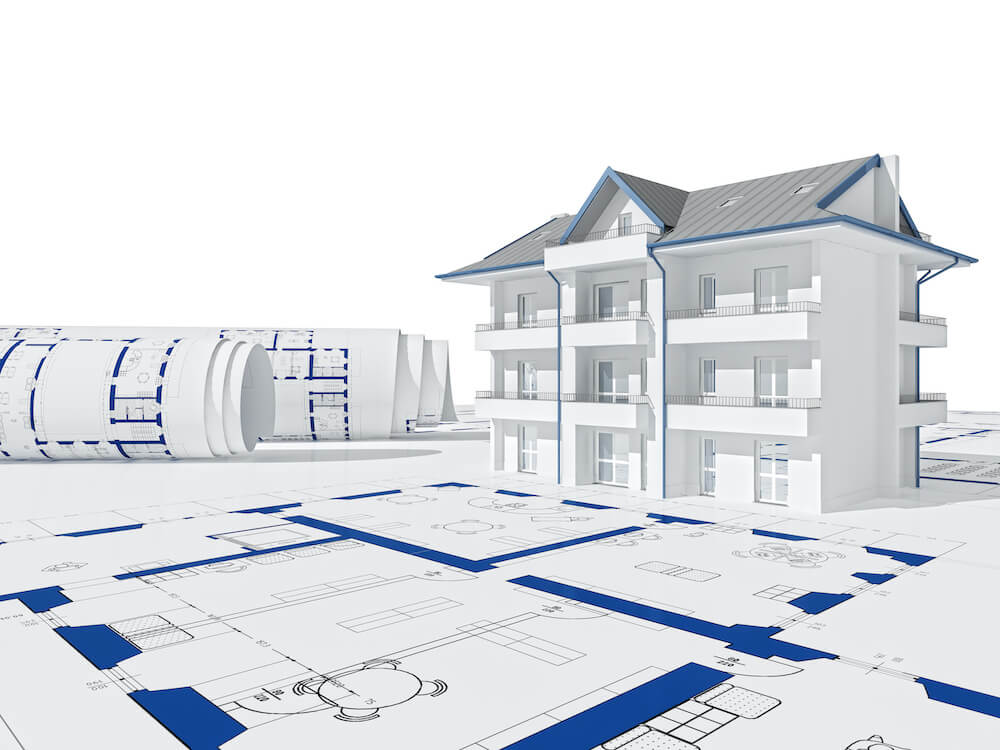 Remodeling Services in Plano, TX
Design a Home You Can Be Proud Of
Make your house into a home with custom remodeling. Whether you need updated bathroom fixtures or new kitchen countertops, GP Homes and Repairs can help. We offer custom home remodeling services in Plano, TX and the surrounding areas. We also offer concrete installation, stamped concrete, painting services, flooring repair and floor installation for Plano, TX residents.
If you're ready to customize your space, speak to an expert remodeling contractor today for a free estimate.
WE'RE HERE FOR YOU
Contact Our Team Today
Get A FREE 2-Hour Design Consultation With An Interior Designer ($600 Value) Call For Details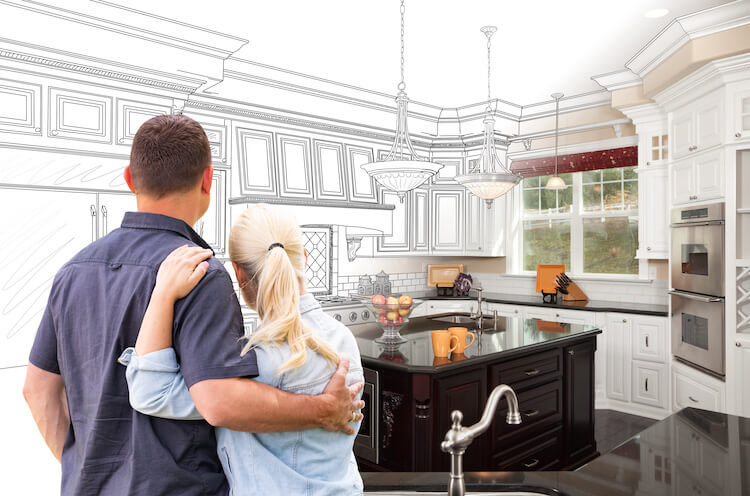 Kitchen Remodeling
Your kitchen should be both beautiful and functional. Whether you have cluttered countertops due to inadequate storage space or outdated appliances that make cooking a chore, GP Homes and Repairs can make your kitchen a joy to cook in. Our kitchen remodels services will turn your Plano, TX kitchen into an inspired workspace that even professional chefs would envy.
Bathroom Remodeling
Transform a plain bathroom into a relaxing escape with the help of a bathroom remodeling contractor. Install a luxury garden tub, design a beautiful shower enclosure or completely rethink your bathroom layout with the help of GP Homes and Repairs in Plano, TX. Our bathroom remodel services will wash away the old and worn and replace it with something beautiful.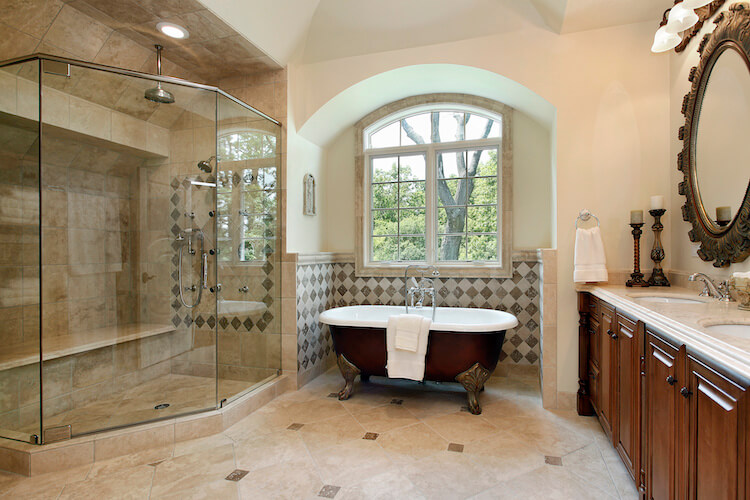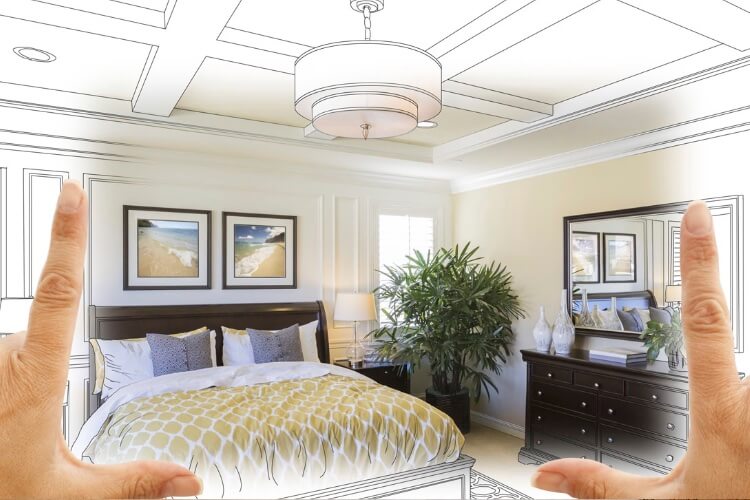 Room Additions
Since the home is where the heart is, your humble abode deserves a fresh makeover. Fortunately, as a room addition contractor, we make it simple to reinvent your living space. We specialize in everything from garage conversions to room additions, making us a preferred partner in home renovations.
Exterior & Interior Painting
Giving your home or business a new look and feel doesn't have to involve substantial renovations or redecorating. With a fresh paint job, you can invigorate your living space or work environment. Whether your walls are chipped, dirty, or simply need a facelift, interior painting will give your dull rooms the upgrade they deserve.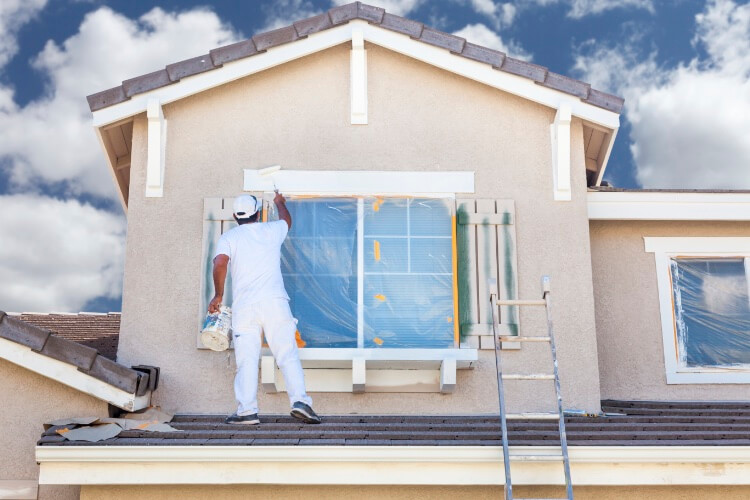 Transform Your Space Today!
GP Homes Remodeling Articles & Ideas

Get Your Home Project Started Today!