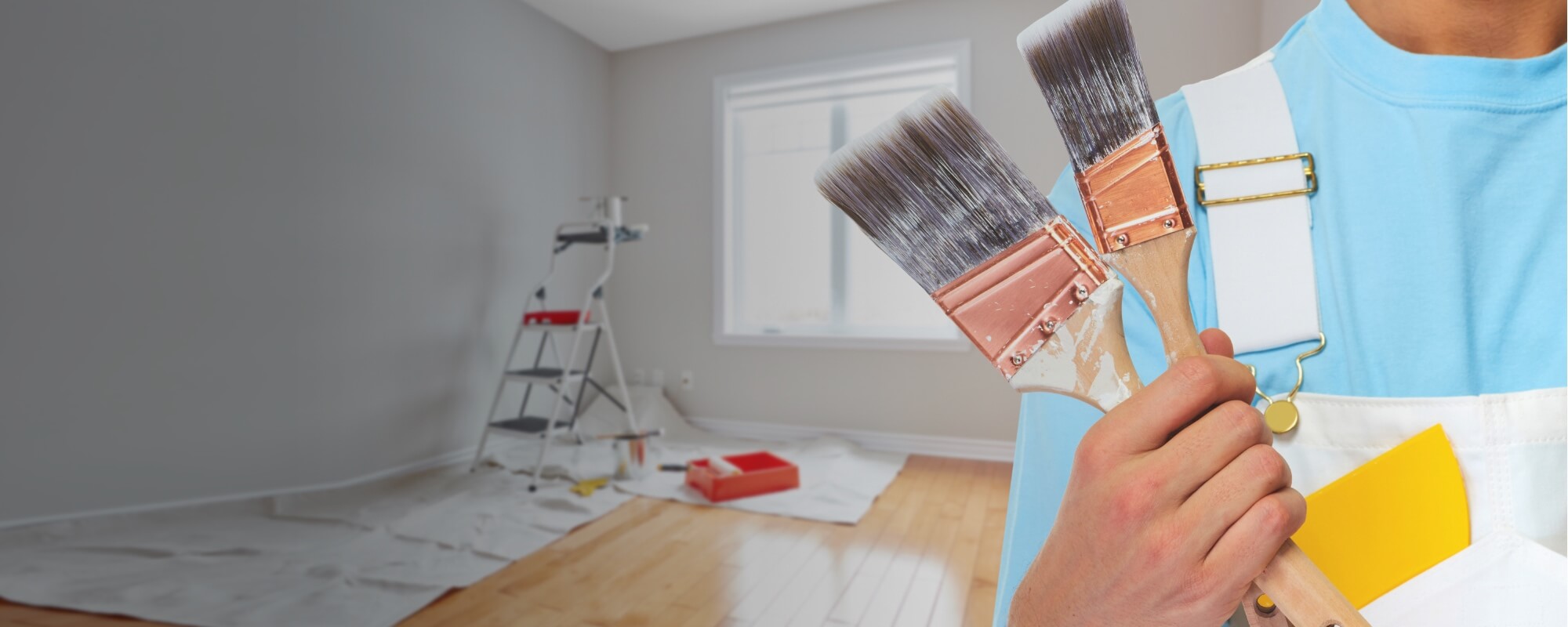 Painting Contractor Plano, TX
Affordable, Professional Interior and Exterior Painting Services
Giving your home or business a new look and feel doesn't have to involve substantial renovations or redecorating. With a fresh paint job, you can invigorate your living space or work environment. There are many benefits for property owners that fresh paint offers. Whether your walls are chipped, dirty, or simply need a facelift, interior painting will give your dull rooms the upgrade they deserve. Exterior painting can also help improve the appearance of your abode.
GP Homes and repairs provide affordable interior and exterior painting services to all Plano, Allen, Parker, Murphy, Frisco, Richardson, The Colony, and surrounding areas.
From inclement weather conditions to sun exposure, there are several factors that can damage your home's exterior paint. No matter your home makeover needs, our seasoned painters can get the job done. We're also qualified to repaint businesses. Our commercial painting services are efficient, prompt, and professional, ensuring that the face of your company remains polished and aesthetically pleasing.
The Benefits Of Commercial And Residential Painting
The benefits that come with a fresh paint job are not to be underestimated. When you make us your painting contractor Plano, you reap the following perks.
Increased appeal
Allows for personalization
Protects your walls
Affordable renovations
Boosted home value
Creates a cohesive ambience
Improved curb appeal
Extends the life span of your property's siding
Why Choose Us?
As a team of highly experienced and knowledgeable painters, we make our duties look easy. What's more, our combined expertise is vast, which is why we offer everything from residential to commercial painting services. Interior and exterior painting are some specific areas we specialize in. Partnering with us guarantees long-lasting, satisfactory results, making us a preferred painting contractor in Plano. Give your home or business the revamp it needs when you place your trust in us. 
WE'RE HERE FOR YOU
Contact Our Team Today
GP Homes & Repairs offers a full range of home renovation services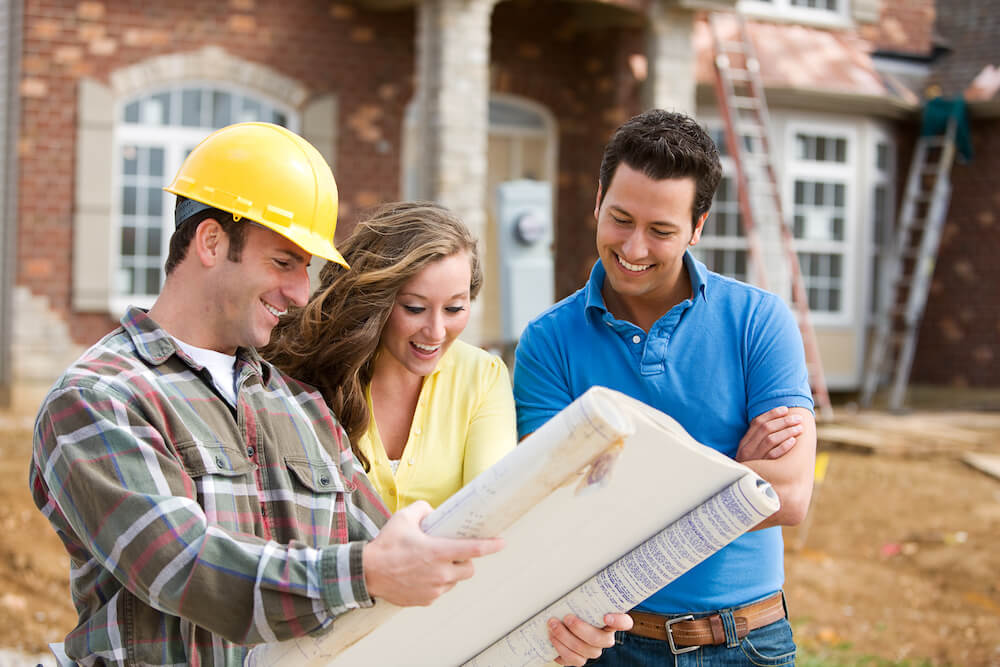 Serving Plano And The Surrounding Areas
Our top-notch commercial and residential painting services are available to Plano residents and the surrounding communities. With that said, much like our know-how, our clientele is vast. To learn more about our exterior and interior painting solutions, give us a call today.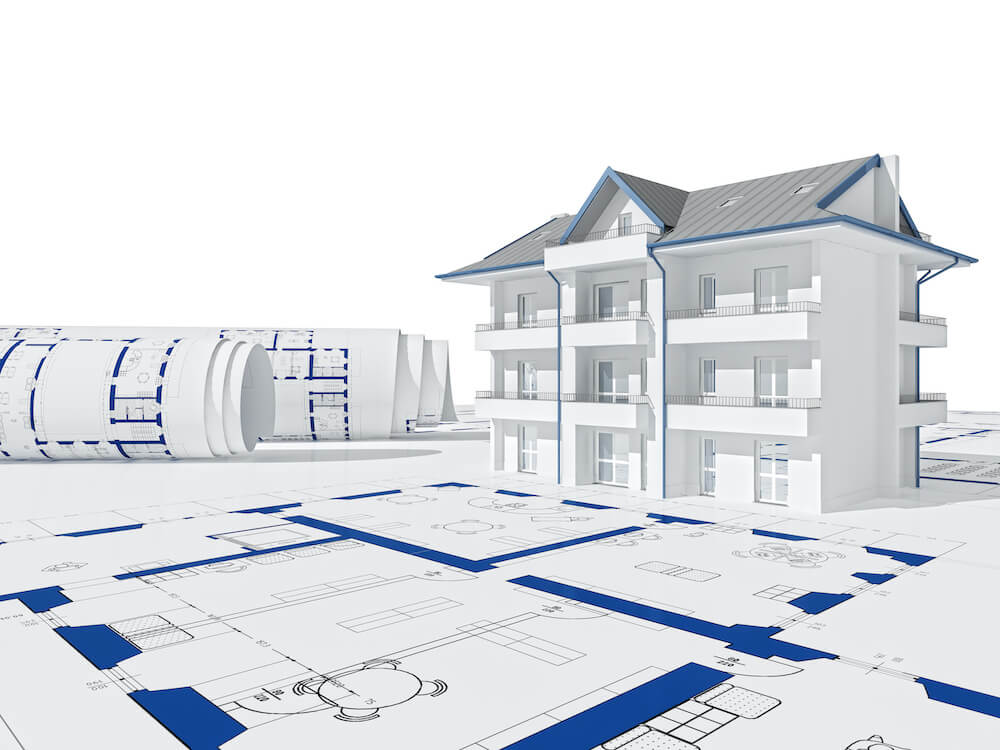 Recent Home Painting Contractor Projects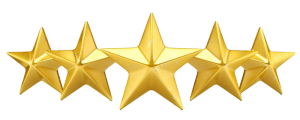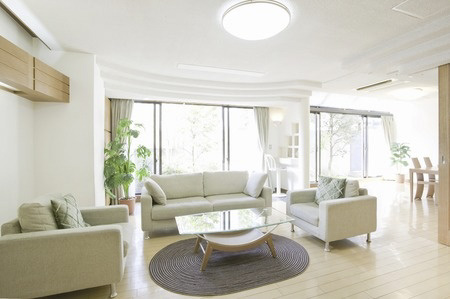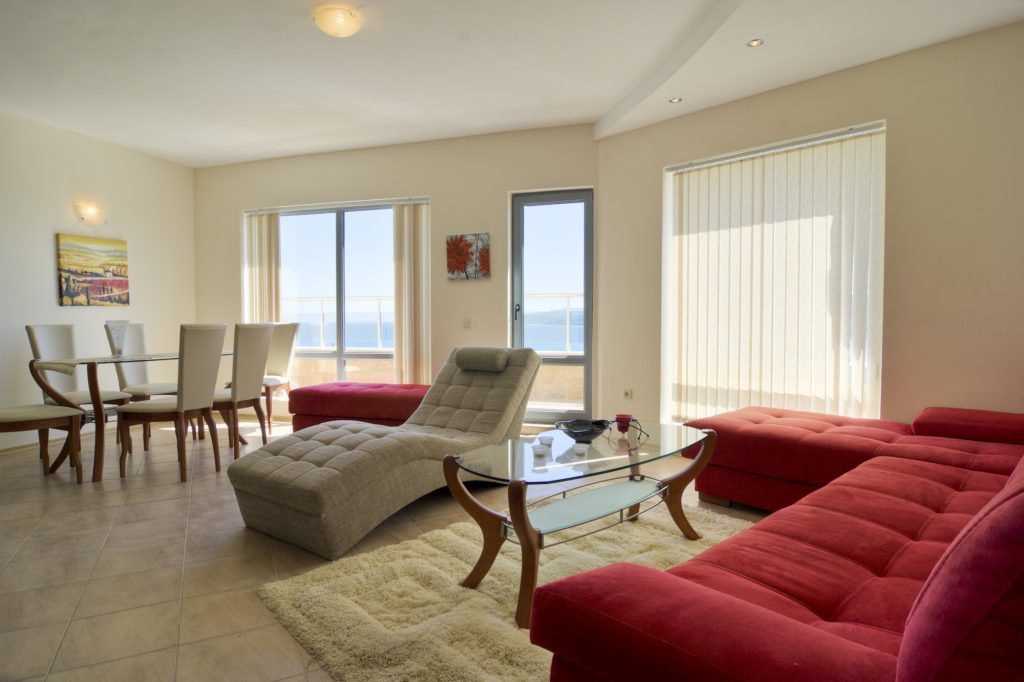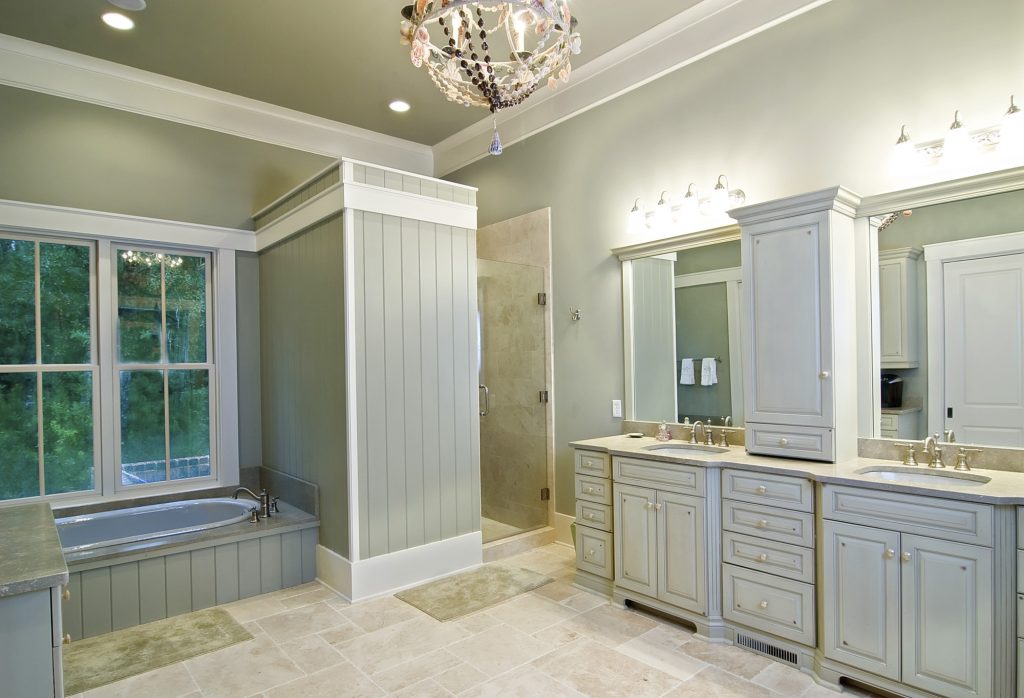 Get Your Home Painting Improvements Started Today!