NEED A HANDYMAN?
Contact Our Team Today
Handyman Services Plano, Texas
What are handyman jobs? Handyman jobs are those tasks and projects that you simply do not have time for. You know what we mean – those things that require more than just an afternoon. Handyman services are essential to the upkeep of your home or business. GP Homes and repairs provide professional handyman services to all Plano, Allen, Parker, Murphy, Frisco, Richardson, The Colony, and surrounding areas. Handyman services are essential to the upkeep of your home or business, especially if you want things to last longer and look better in general. That's why having a handyman on call is essential for any homeowner. They can take care of all kinds of repairs around the house that would be too difficult for you, but they're also affordable enough that it won't break your budget, ensuring it's something within reach for many people looking at homes.
Our Professional Handyman Services Include:
Carpentry
Repairing doors, closets, or cabinets. Installing shelving units.
Door Installation
Installing new doors and locks. Replacing old, worn-out doorknobs.
Electrical
Installing ceiling fans. Replacing switch plates and outlets.
Furniture Assembly
Putting together IKEA furniture. Installing shelves and entertainment centers.
Light Painting
Touching up walls, painting an accent wall
Plumbing
Installing new faucets. Replacing old pipes.
Roof Repairs
Replacing shingles and tiles
Flooring
Install new floorboards. Fix loose tile and wood floors
House Inspection
Inspecting home and pointing out any problems.
Tile Installation
Install new tile and repair existing tile
Bathroom Repairs
Replacing bathtub and sink fixtures. Replacing Toilets – Installing toilets in a bathroom or replacing an old toilet.
Carpet Installation – Installing new carpets.
Cleaning old carpets or rugs. Fixing sinking foundations with concrete fillers
Get Help With All Your Projects Now! Save Time & Money With Our Handyman Services… Kitchen Work Bathroom Help Furniture Installation Painting & Drywall
Advantages of hiring a professional for your handyman jobs include;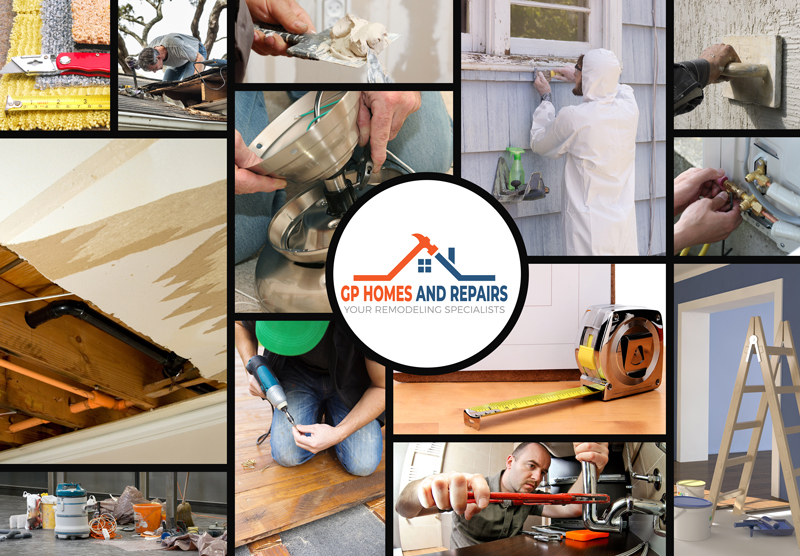 Guaranteed artistry. – A professional is familiar with the tools and materials needed to get a job done right.;
For homeowners, it can be more cost-effective than hiring several different contractors for each specific task.
Professional handypersons have access to special equipment that most people do not own or know how to use.;
Hiring a contractor specialising in your particular project will save you time and money by knowing what supplies are necessary upfront.
Handyman jobs can be a great way to save money if you know what types of materials and tools are needed for your bathroom repairs.;
Professional handymen have insurance in case anything goes wrong during the process.
The most expensive part about hiring a contractor is having them come out for an estimate. A professional handyman will already be familiar with your home or business, so there is no need for an appointment. Having access to necessary supplies means that any job could get done within the same day, sometimes without ordering new pieces. Hiring someone who specializes in your particular repair allows them more time and resources than general contractors would generally have. Most homeowner insurance policies cover any damage done by a contractor on the property. It is easy to find someone who can do odd jobs and fix simple issues. Not all items are necessary to be present in order for the contractor to perform their job. Hiring a professional ensures that you do not have any safety issues or problems with your home. However, hiring an expert means they may charge more money than someone else would. A professional can work around even the most time-consuming projects and still get them done quickly. It can be difficult to find someone who is well versed in multiple areas. Professional contractors are more likely to charge you for extra time spent on the job.
They could also charge a fee for bringing along additional tools or materials if needed. Hiring an expert might take longer than finding somebody with general knowledge about your project.; Some contractors may be unable to perform all functions of the job, which could result in more than one visit. A professional contractor will also ensure that your home is safe for you and your family. Not having the necessary tools or supplies means that the project might take longer. For some projects, hiring a general contractor can actually cost less than calling someone who specializes in it. Having a professional come out and do an estimate can cost several hundred dollars. Not all projects require the same level of experience, making it hard to find somebody willing or capable.;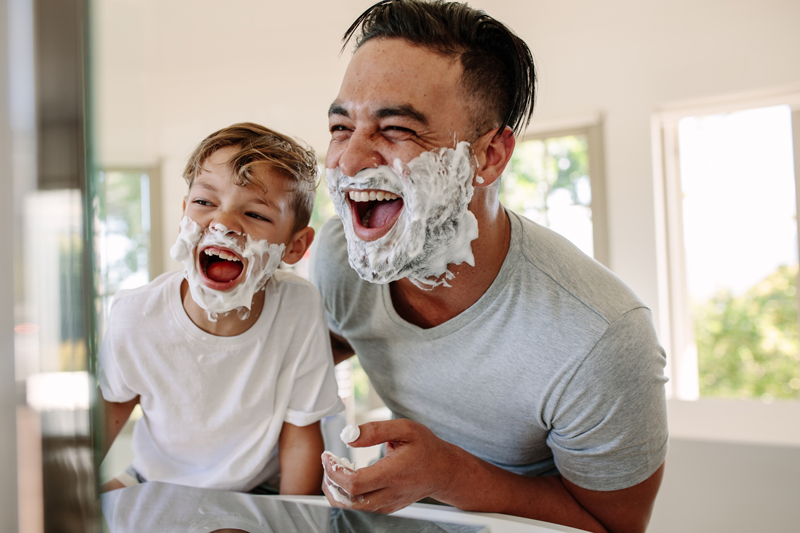 See What Our Happy Customers Are Saying

Get Your Projects Done Today!