The kitchen is the heart of your home. It's a place where friends and family gather, memories are made or cherished over time-tested recipes that only evolve with age like those mom used to make for Sunday dinner every week when you were growing up—trust us! We know what it means "home" because our company has been designing kitchens in New Hope, Texas before we even started installing them in people's homes throughout Collin County. From start to finish - from design through the installation process -we aim at enhancing the quality of life by working closely together as equals so everyone walks away happy after their new custom-designed space comes alive...
About Our Kitchen Remodeling Services
The Benefits Of A Kitchen Remodel
is a fantastic alternative. Moreover, it will bring a new life into your old kitchen. In fact, enhancing the appearance of your home is one benefit of kitchen remodeling.
It is apparent that kitchens undergo many tears and wear. As they deal with the accumulation of grease, oil, and other issues. These issues are hard to repair. Hence, the benefits of kitchen remodeling are numerous and give your house a new and improved appearance. Whether you are planning on selling your house in New Hope, TX, 75071, or are seeking to expand on your existing living space, a kitchen remodel is a great investment for your property.

Giving Your Kitchen New Potential
With our services, we make kitchen upgrades look easy. We've perfected a proven creative process that involves conceptualizing, tweaking, and fulfilling your design needs. In addition to our innovative efforts, we've also mastered the installation and finishing phases. Along the way, we welcome all questions and concerns to ensure that the finished product complements your wants, needs, and budget. Take the hassle out of updating your kitchen when you make us your go-to kitchen remodeling contractor.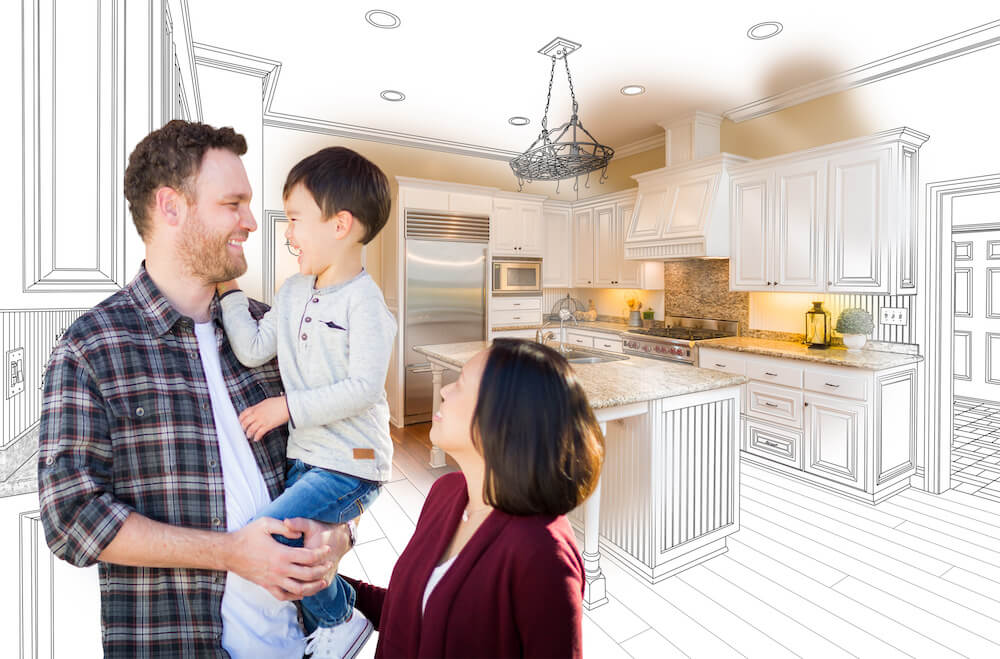 Why Choose GP Homes and Repairs
Family Owned & Operated
All Work Is Performed By Our Team
Local, Licensed & Uniformed Contractors
AlwaysOn-Time and On-Budget
5-Star Google and Yelp Customer Reviews
Free In-Home or Business Estimates
FREE 2-Hour Design Consultation With An Interior Designer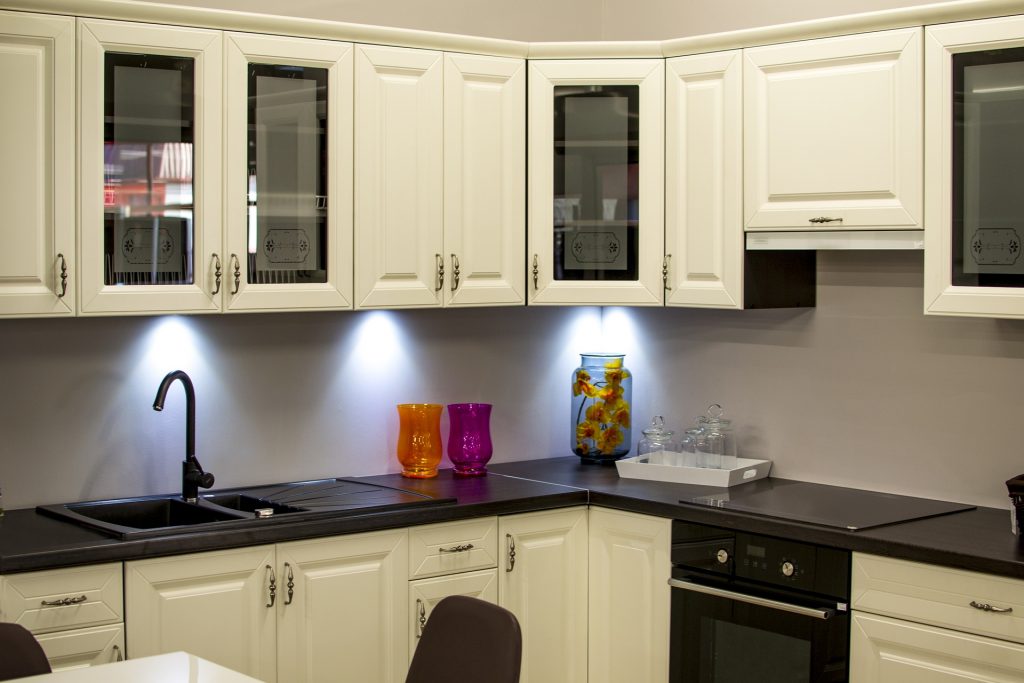 Choosing The Right Kitchen Remodeling Contractor
There are many remodeling companies to choose from in New Hope, Texas, 75071. So how can you pick the right contractor for your project? Here are a few things to consider when choosing a contractor.
Ask for recommendations
Read their online reviews
Check their references
Ask for a specific timeline for your project
Read their contract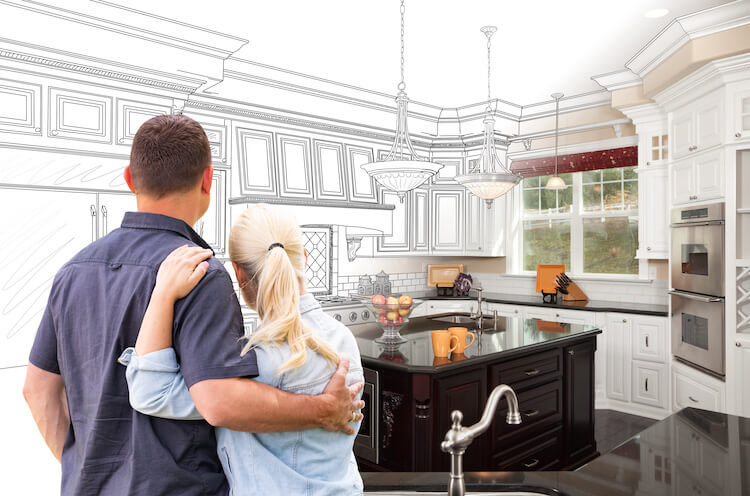 More About the GP Homes and Repairs Family
GP Homes and Repairs is a family-owned business servicing the New Hope area. We specialize in all aspects of home remodeling and home improvements such as deck and fence restoration, interior, exterior painting, and much more. We are fully insured and licensed contractors with an impeccable reputation. With our remodeling services in New Hope, Texas you can enhance your abode's aesthetic while modernizing your home's interior design. In New Hope, Texas, 75071 home values have been increasing. Remodeling will raise your property value significantly. A room addition or a garage conversion will add living area square footage and automatically raise the value of your property.
Our approach to clients is 'Treat Others Like You Want To Be Treated Yourself'. The owner personally gets involved in every project and does a lot of the work himself. He will take the time to communicate with the client and understand their needs and goals. If the client wishes, He will gladly help select the paint color or any other finishes required. You can not get this kind of personal service in the big box stores or large chains.
Give us a call today at 469-457-4493 and tell us about your project. We will be more than happy to help you.