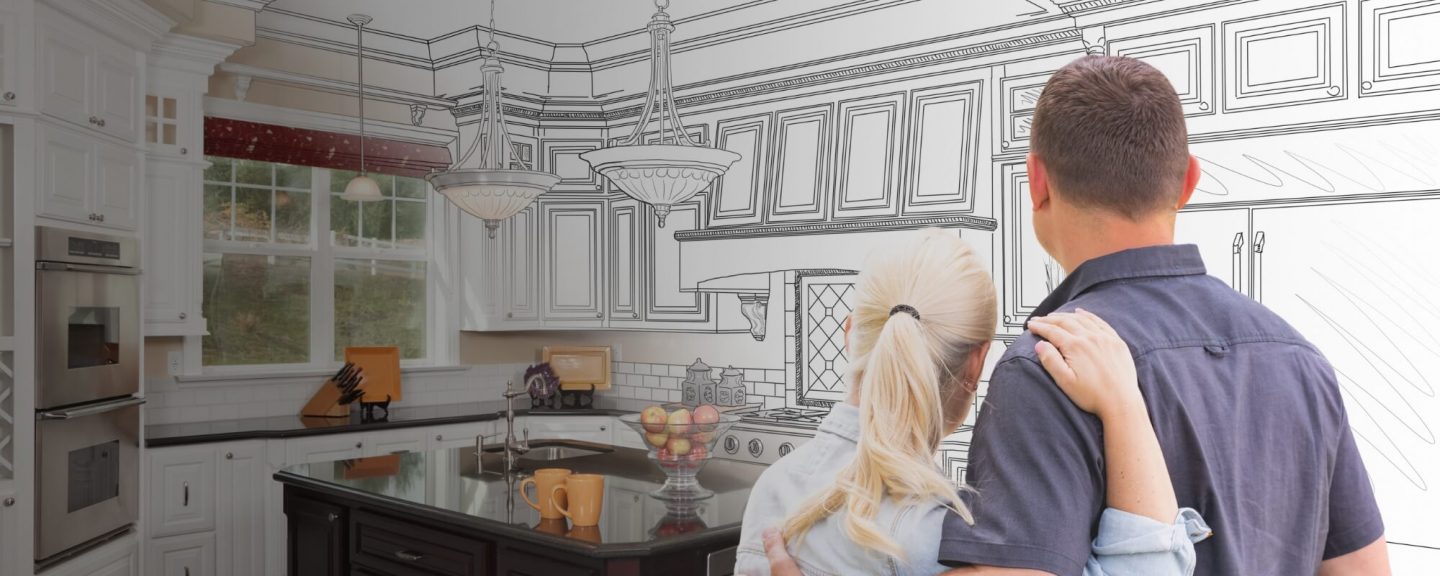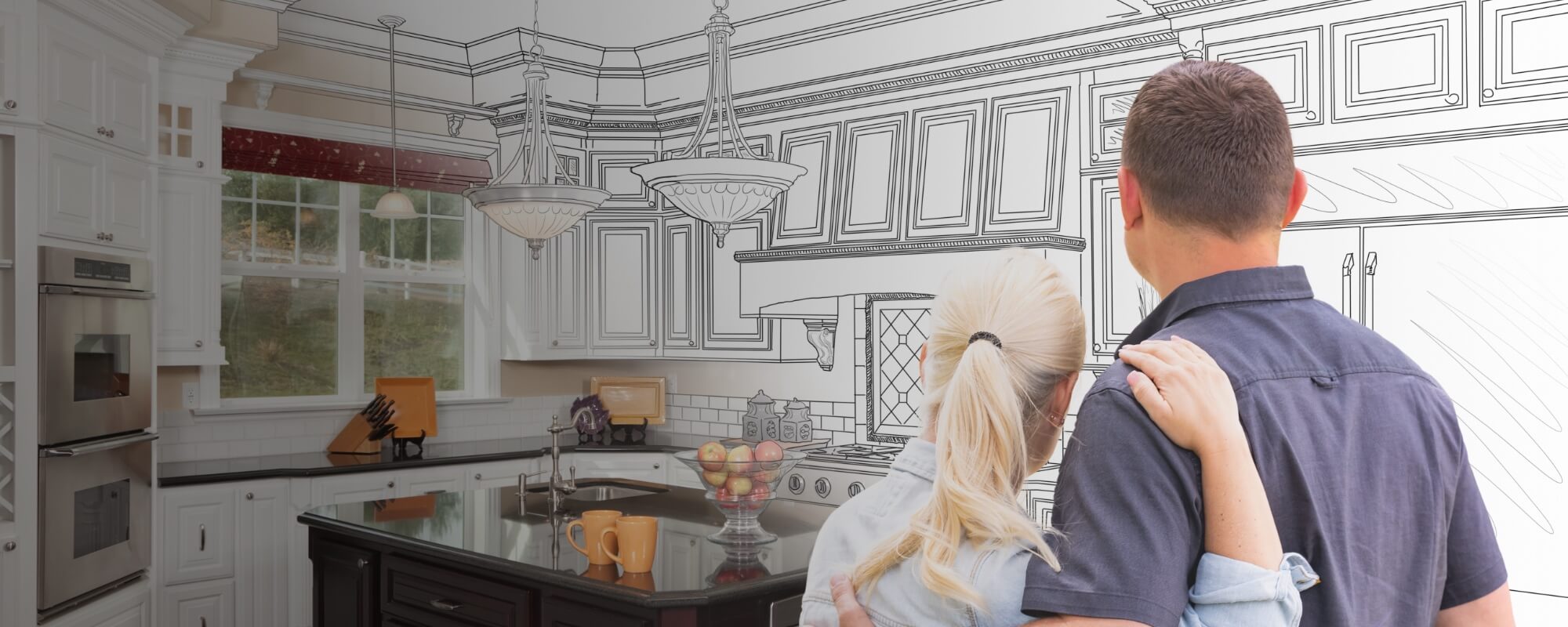 With a little effort, sweat, and creativity, you can design your house to be the space of your desire. While many do-it-yourselfers work hard on their homes and appear to be constantly upgrading or renovating, this is not feasible for those of us who don't know the difference between a table saw and a drill.
Of course, the latter group might hire someone to renovate their homes for them, but it would entail untidy and pricey improvements. Anyone who has completed an extensive remodeling will relate to the unanticipated expenditures and the mess they generate. How can we modernize our homes without undergoing significant renovations? Here are a few mini projects you can do to put some glamour back into your space.
1. Paint the Trim
Trimwork draws emphasis to your home's characteristics, such as walls, windows, and stairs. Painting trim is a new color that can help to define these components further and contribute to a more upscale appearance. Cover dated-looking woodwork with a fresh coat of white paint or contrast trim colors, such as black, for a decidedly contemporary look.
2. Install New Lighting in Your Home
A well-lit space may come to life. A dimly illuminated space appears tiny, gloomy, and confined, whereas a well-lit room appears open, airy, and welcome. There are various methods to use lights to liven up your house. Some of the more straightforward solutions include purchasing table and floor lights for your home. Place a couple of tall floor lights strategically in gloomy places and watch your space spring to life. Layer this illumination with lamps on side tables to create a warm and cozy atmosphere in the space. Then, if you're feeling daring, you may replace all of those outdated ceiling fixtures with the gorgeous modern masterpieces on the market.
3. Rewire a Rustic Lantern
Many hanging lanterns from the early part of the twentieth century were simple in form, appearing to have been fashioned by blacksmiths rather than machines.
These rustic lanterns were popularized by tastemakers of the day, such as Gustav Stickley and the Roycroft craftsmen, and reflected a back-to-basics design mentality. If you found one at a yard sale or have one hidden in the attic, you may encourage guests to "come on in" by repurposing an antique lantern. Once you get the parts, it's a simple and inexpensive job.
4. Revamp Window Treatments
Windows appear to be frequently neglected. Homeowners struggle to choose which design will best fit the room, prompting some to give up and leave the windows naked or install basic privacy shades. The problem is, windows beg to be adorned! You're losing out on a whole excellent layer of decoration if you leave your windows naked. While individuals fortunate enough to have ocean or mountain vistas may disagree, even the most incredible views may be framed by elegant window panels. Windows may be decorated to match your style and taste. You may go bold and graphic with geometric curtain panels, beachy with gauzy white sheers, or minimalist with bamboo shades—the possibilities are limitless. You can find amazing selection of window treatments in customized stores.
5. Apply a Flawless New Finish to Kitchen Cabinets
Because the black cabinetry has sucked all the light out of the space, your kitchen seems cave-like. However, a brighter makeover does not always imply replacing those drab boxes with brand-new ones. As long as the frames and doors are physically intact, you can clean them up and slap on some new paint to transform your kitchen from drab to bright on a weekend. All you'll need is a powerful cleanser, sandpaper, a paintbrush, and some elbow grease.
Conclusion
It's plain to see that there are dozens of ways to modernize your house without the hassle or high cost of renovating. Examine this list and the rooms in your home, and then ask yourself what you want out of it. Then it's time to get down to business!
For hassle-free renovations, big or small, GP homes and repairs are your best bet! We are the leading home addition contractors in Plano with years of experience transforming people's space. Get in touch with us and enjoy an in-home consultation!