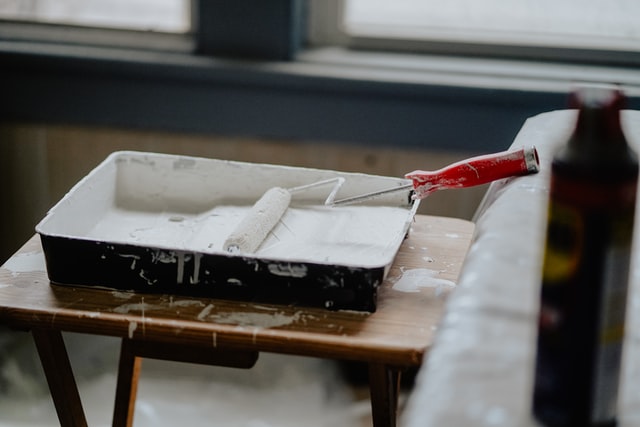 Owning a house is one of the greatest experiences a person can have, especially since it can also be a sign of financial stability. If you have owned a house long enough, though, there will come a time when you think that you've outgrown your home.
From there, you have two choices; the first is moving to another house, and the second is investing in a home addition. If the former isn't possible, you can always choose a renovation. Home additions are good for your home, especially if you have a growing family.
As the name suggests, home addition essentially means adding extra space to your home. Home additions can range from adding a single room to adding a whole story altogether. If you have a big enough lot, you can choose to simply add rooms at the sides or behind your current home.
Home additions, however, can become quite costly because of several factors, such as finances, labor, and paperwork. Still on the fence on whether or not you should get a home addition or not? Read on below to find the benefits of home additions.
The Benefits of Home Additions
If you like the place where you currently live, simply adding another room to your home means you don't have to move at all. Another thing is that you get to stay in your neighborhood if the people are nice.
A home addition also allows you to increase your home's value. The more rooms you have, the bigger your home will be—this means a higher value. If you decide to sell your home that has been fitted with many home additions, you'll be gaining more.
You don't even have to worry about the mortgage. Home additions can be taken care of with a loan. While there's still the process of getting the loan itself, it's certainly shorter than moving out.
The Drawbacks
Of course, the positives are not without the negatives. Yes, you get to have more living space in your home, but the cons are also present. For one, more indoor space means less outdoor space. If you own a big enough lot but a small house, it's more likely that you'll choose to add more space in the back or sides of the house. As a result, your outdoor space will lessen.
Renovations cannot happen overnight. If you can't afford to temporarily rent a place until the construction is complete, you will need to live in a construction zone. This means dealing with noise, dust, debris, and even workers constantly coming in and out of your house.
How to Finance a Home Addition
As home addition means adding extra living space in your house, it can be expensive. You may not be able to pay out of pocket, but there are other ways to do so:
Home Equity Loan: This is the most common way to gain funds for a home addition. This is a fixed-rate loan that's easy to qualify for because your home is used for collateral.
Home Equity Line of Credit: Here, you can apply for a line of credit based on the equity that you have in your house. You also only have to pay back the amount that you actually borrowed.
Cash-Out Refinancing: With this method, your mortgage is refinanced but you borrow an amount higher than your remaining loan balance. The difference is paid to you and it can become a home improvement loan.
Personal Loan: This method lets you borrow money for any purpose. The catch is that you need good credit to qualify for one, but it's still relatively affordable and easy to qualify for.
Conclusion
While costly, home additions can greatly benefit you. If you choose to have one, you don't have to worry much aside from doing the necessary paperwork. If you lack funds, on the other hand, loan options are readily available. The best thing that matters is that you have enough space for you and your loved ones at home.
Are you from Plano, Texas in need of home addition services? You're in luck because we at GP Homes and Repairs can help! We have the best home addition contractors willing to go the extra mile for you. Aside from home additions, we also do kitchen and bathroom remodeling, fence and deck installation, and paint application. Let us help—contact us today!