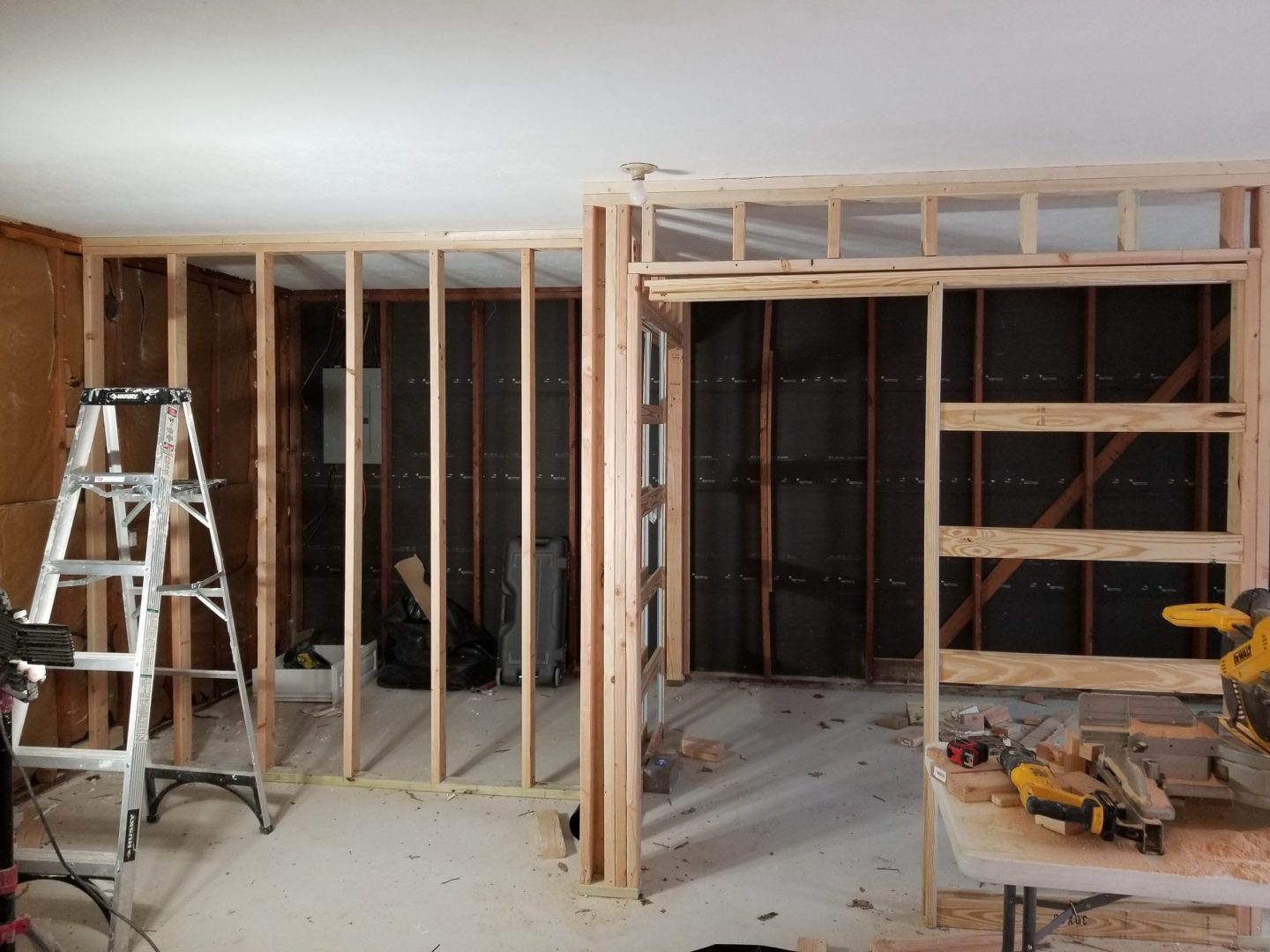 Home improvement and renovation are taking the world by storm like never before amid the pandemic.
This past year people across the globe have been spending more time at home, uncovering a need for more space and ever-changing needs.
Are you considering the possibility of room additions for your home, but are still unsure?
If you don't know where to begin, we're here to help! Learn how to make an educated decision by analyzing your home with our brief guide.
What is Your Home Lacking?
If you're considering adding a room to your home, you likely have a specific area where you feel your home is lacking, whether it means adding a bedroom or even a living room addition.
Despite how it sounds, home addition doesn't always mean creating more space. In fact, a little creativity and thinking outside the box can save you a lot of money when you consider repurposing existing space.
Somewhere in the middle, you have the incredible opportunity to both add a room and reimagine another existing space of your home. The possibilities are endless.
Assess Demand
Anytime you're talking about spending a considerable amount of money on a home project, you must think of your home as a business transaction. Determine if the money will create value for others by assessing demand.
Does your home possess the most desirable features that potential buyers look for?
Buyers are looking for sought-after spaces like sun room additions, family room additions, great room additions, quality updates to the kitchen and bath, finished basement entertainment areas, and creative use of bonus space.
Weigh Monetary Benefit vs Cost
There is not a magic one-size-fits-all answer for home renovation, but there are guidelines to help answer your questions along the way.
You can and should calculate and understand your return on investment (ROI) when considering any non-life-sustaining home improvement project.
As much as it is currently your home and living space, you must be smart about the money invested because your home is ultimately a business transaction.
The simple breakdown of understanding return on investment is looking at what you paid for the house, all fees considered, and any money you have invested through both necessary and cosmetic improvements to determine if your improvement cost will literally pay off upon the sale.
GP Home and Repairs: Room Additions Done Right
To add or not to add, that is the question! Don't worry if you still don't have the answer to what room additions are right for you. That's why you consult the professionals.
If you're in the Plano, Richardson, Allen, Murphy, or Parker areas of Texas, the experts at GP Homes and Repairs are on your side.
Set up a time to talk with a remodeling contractor about how to customize your living space, your thoughts, your concerns, and your uncertainties.
We know it can be overwhelming and we're happy to help! Contact us today to get started on your quote.