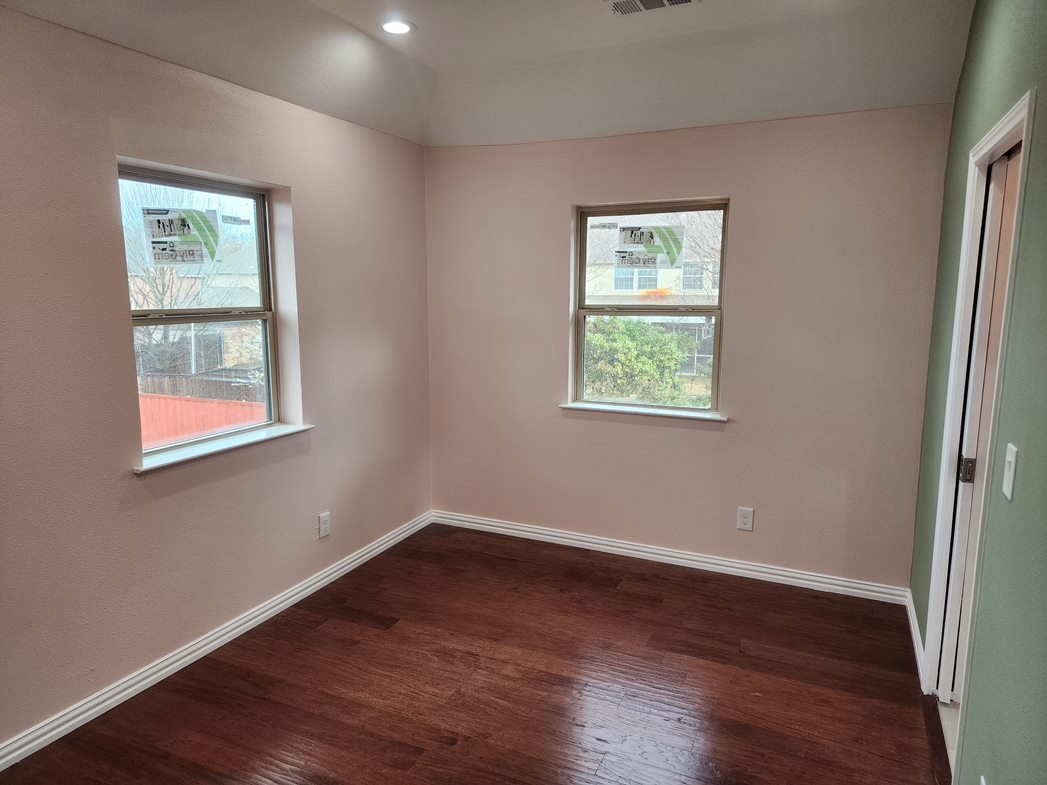 The client came to GP Homes and Repairs to solve a problem. They love the home they have and the area they live in however they had outgrown the home and needed more space.
The GP Homes and Repairs Team (Architects, Designers, Engineers, administrative staff and installation staff) worked together to find the solution. GP Team considered all the needs of the client and the best way to increate value to the house. GP Homes and Repairs reviewed the structure of the house and determined the most cost effective and efficient way to add the rooms needed. The final design merged the home together with new addition to look like it has always been there. GP Homes and Repairs found the solution and changed the home from a 5 bedroom & 3 Bathroom to a 7 bedroom & 4 Bathroom.
Installing an addition on top of the garage and enlarging the garage to give them what they would like to have. Creating an entrance from the 2nd floor and an entrance from the garage. GP Homes and Repairs added 2 rooms and a Jack and Jill bathroom. The very cool thing about this bathroom is the shower and toilet are blocked off and the sink is open to everyone. Love this feature!
The home is what they needed now and they love it! It exceeds all their expectations.
Before
After