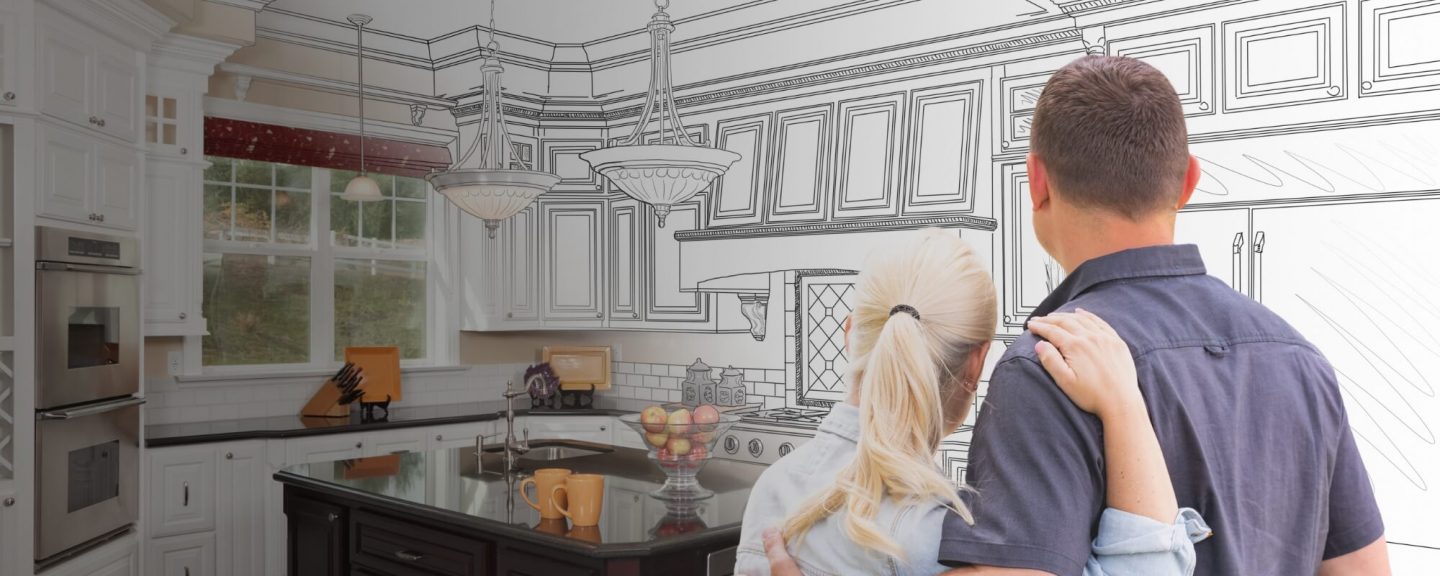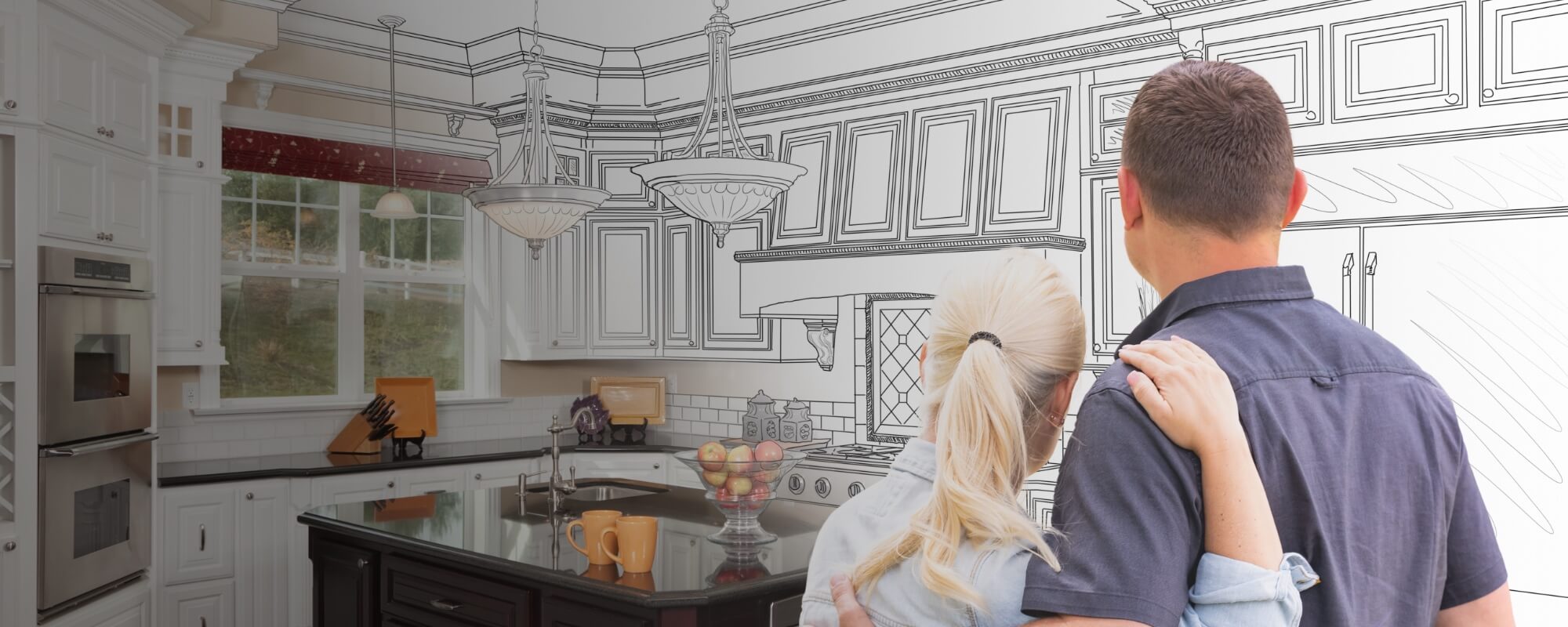 Your home is a canvas waiting to be transformed. Whether it's a full home renovation or a specific room makeover, you need a team of experts who can turn your dreams into reality. In Richardson, Texas, finding the right remodeling contractors can be a game-changer. In this blog post, we will explore the essential factors to consider when choosing remodeling contractors Richardson, and why making the right choice can turn your home improvement project into an awe-inspiring success.
The Power of Remodeling Contractors Richardson
Richardson, known for its charming neighborhoods and vibrant community, is no stranger to the world of home improvement. From breathing new life into outdated kitchens to creating stunning outdoor living spaces, remodeling contractors in Richardson are your partners in enhancing the beauty, functionality, and value of your home.
But the key to a successful home renovation lies in choosing the right remodeling contractors. Here are some crucial considerations to help you make an informed decision:
1. Credentials and Experience
The first step in your quest for the perfect remodeling contractor is to ensure they are licensed and insured. Credentials matter, as they provide peace of mind and legal protection. Experience, on the other hand, is the cornerstone of excellence. Richardson is home to a variety of architectural styles, and experienced remodeling contractors in Richardson will be well-versed in working with these.
2. Portfolio and References
Before committing to a remodeling contractor, take a deep dive into their portfolio. Ask for references and past projects that showcase their skills and versatility. A contractor who has experience with a wide range of projects is more likely to adapt to your unique vision and requirements.
3. Communication and Transparency
Communication is key to a successful project. Look for remodeling contractors who are open, transparent, and responsive. A team that listens to your ideas and provides clear explanations of the process will help you make informed decisions.
4. Budget and Timelines
Setting a budget and timeline is critical. A reputable remodeling contractor should provide you with a detailed estimate, outlining all expenses. This ensures you're on the same page regarding costs and can make necessary adjustments if needed. Additionally, they should be able to provide a realistic timeline for the completion of the project.
5. Design and Creativity
A remarkable remodeling contractor not only executes your vision but also adds a creative touch. Look for contractors who can provide design suggestions and innovative ideas to enhance your project. Their input can elevate the final result and add unique value to your home.
6. Attention to Detail
The devil is in the details, and a top-notch remodeling contractor will be meticulous in every aspect of the project. They should be committed to delivering a polished, flawless final product that reflects their dedication to quality.
7. Local Knowledge
Choosing a remodeling contractor with local knowledge can be a significant advantage. They'll understand the specific challenges and opportunities presented by Richardson's unique environment and architectural styles. Their knowledge can help you make the best choices for your project.
Why Richardson is a Hub for Excellence
Richardson, with its vibrant and diverse community, is home to a thriving hub of remodeling contractors known for their dedication to excellence. From updating historic homes to crafting modern masterpieces, the local talent pool is rich and varied.
Remodeling Contractors Richardson: A Name to Remember
GP Homes and Repairs in Richardson, one name stands out – a name that embodies professionalism, creativity, and exceptional service. Their commitment to making your vision a reality is unwavering, and they are dedicated to turning your dreams into remarkable spaces.
They understand that every home is unique, and they take the time to get to know your specific needs, preferences, and aspirations. They pride themselves on the ability to create spaces that are not only beautiful but also functional, perfectly aligned with your lifestyle.
The artistry and craftsmanship of remodeling contractors Richardson are a testament to their passion for what they do. They are here to guide you through every step of the process, from the initial concept to the final reveal, making your home renovation experience as seamless and stress-free as possible.
Final Word
Selecting the right remodeling contractor in Richardson can elevate your home improvement project to new heights. With careful consideration of credentials, experience, communication, budget, design, and attention to detail, you can ensure that your project is in the best hands.
The remodeling contractors in Richardson are the architects of your vision, the craftsmen of your dreams. They are the link between your current space and the space you've always wanted. Richardson, with its thriving community and artistic talent, is a place where home transformations come to life, where your dreams are made a reality. Choose wisely, and your home will thank you for it.