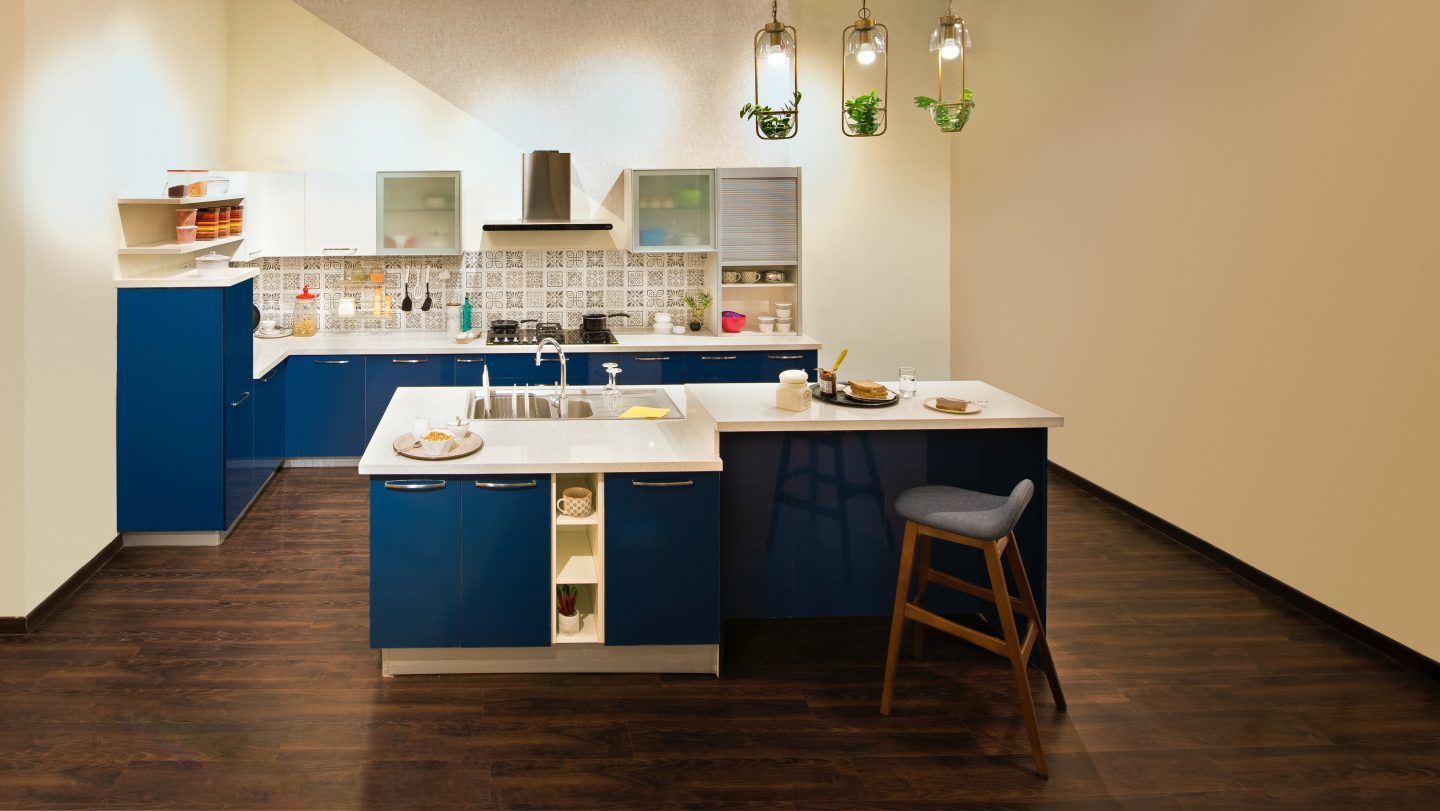 Some of the key privileges of owning a house are having a place to host guests for dinner together and cooking the best meals for your family. However, you may not have the capability to do this properly due to the lack of space and functionality in your current home. Luckily, having the right cabinetry can do the trick, especially if you get them professionally installed by reputable remodeling professionals. To ensure you have all the must-haves, refer to the following list of home kitchen cabinet options:
Sliding shelves and drawers 
If you want to start strong with your kitchen renovation while still keeping things within your budget, getting new drawers and shelves is the most practical way to do so. They allow for unlimited storage options, depending on your preferences as a home cook. For instance, if you want to store all your dinnerware and cooking utensils in one dedicated area in your kitchen for convenient use, you can organize accordingly with some sliding drawers and labels.
When you consider interior design, new drawers and sliding shelves allow for versatile options, such as contemporary, art deco, and even farmhouse. They have crisp horizontal lines that accentuate your kitchen space, allowing you to maintain the order and impressive look once you accomplish your house cleaning.
With wide and sliding drawers, you can even easily find a place for your new kitchen appliances, keeping them safe from sunlight and accessible only for adults to keep your kids safe. Just ensure you work with experienced remodellers to assist you.
Trash pull-out cabinets
Spending time in your kitchen can be fun, especially when you are trying to prepare something new for lunch or dinner. But once the necessary preparations are done, you may find yourself surrounded by food waste, crumpled paper, plastic, and different kinds of trash. Luckily, you can conveniently dispose of your trash in your dedicated pull-out cabinets.
Thus, for a typical family home kitchen, you should get at least two pull-out units for trash. Doing this allows you to easily recycle and keep your kitchen space clean. You can even teach your kids to throw their trash away since they may like to leave messes after making snacks and going on midnight trips to the refrigerator. This way, you can have a clutter-free, orderly home.
Vertical dividers
No kitchen is complete without their flat cooking and baking tools, such as cutting boards, cookie sheets, baking pans, and cooling racks. Because of this, you should have vertical dividers to store all these essentials in easily accessible cabinetry. They are better than sliding shelves and drawers because you don't have to lay them flat, making it easier to see and maintain their cleanliness. You can place these dividers in the upper portion of your kitchen cabinetry, like the oven cabinet, for convenient access.
Conclusion 
Getting new and improved cabinetry for your home kitchen can just be what your household needs. Now, you have a better idea of what exactly you may need. Just ensure you stick to a favorable budget, make informed design choices, and work with the right professionals to breathe new life into your home!
Are you looking for a company offering bathroom remodels in Plano, TX to enhance your current space? We at GP Homes and Repairs can provide you with that and more! Our team specializes in house additions and other improvement solutions for clients within a 15-mile radius of Plano, Texas, allowing you and your family to make the most of your real estate as a valuable investment. Get a quote today!